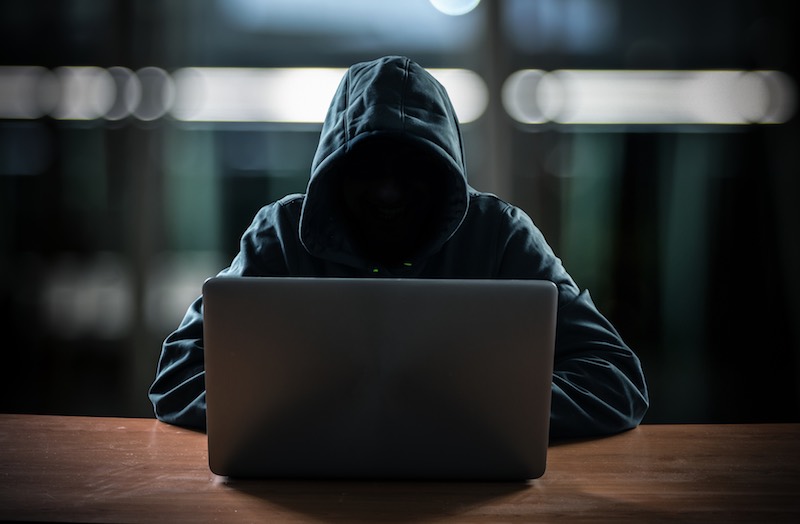 One in 10 Fall Victim to Coronavirus Scams
The coronavirus itself isn't the only predator stalking our streets. Fraudsters are taking advantage of consumers' economic anxiety and new reliance on digital services during the lockdown to con them out of billions.
A survey from credit reference agency TransUnion found that a staggering 12% of British adults have fallen victim to these scams, losing £550 on average. The total haul for scammers is more than £3.6 billion.
People aged 18 to 34 and living in major cities are the most likely to be duped by these scams and men are twice as likely to conned than women.
A quarter of Brits report being targeted by the digital scams since lockdown was imposed. That includes fraudulent emails and text messages purporting to be from the government or the customer's bank, exhorting them to click on links riddled with spy data or submit sensitive information.
Cheats are also holding fake fundraisers for PPE and hawking bogus cures for coronavirus—some of them endorsed by the US President. Others are selling hard-to-find items like toilet paper and hand sanitiser for extortionate prices and then failing to deliver them to buyers.
John Cannon, managing director of fraud and ID at TransUnion in the UK, said: "Unfortunately, it's common for scammers to exploit our fears during times of turmoil, such as a global pandemic.
"People can find it particularly difficult to spot fraud in a changing environment where we're facing new and different situations.
"It's essential that people take extra care at this time and remain vigilant to fraudsters and some of their common tactics, such as phishing emails, fake websites and bogus texts."
TransUnion has circulated a list of tips to help consumers avoid falling prey to scammers during the pandemic:
Avoid clicking links in emails and messages

, especially if you don't know their origin. It's fine to ignore emails.

Take your time:

Don't feel pressured to part with your personal information. Calmly check something out if it seems suspicious and don't let your fear or other emotions cloud your judgment.

Make sure the websites you visit are secure

: Check the domain bar of your browser to see if each website you visit is HTTPS protected or shows a green padlock.

Make sure sites and messages look authentic and reliable

: Look out for typos, poor grammar and other errors that a legitimate website wouldn't have. For instance, one text message scam has directed people to a hoax government website offering "COVID-19 Relieve."

Don't use public WiFi when shopping online

. These networks are less secure than your home WiFI or mobile data connection and are used by fraudsters to harvest traceable data like location, device details and shopping habits.

Only download apps through the Apple App Store or Play Store app

. Apps offered through email could be a phishing attempt.

Don't share personal or financial information

without checking that the service is legitimate. Real services will rarely ask for your password or PIN.

Report scams immediately

to Action Fraud and contact your bank if you've lost money.

Regularly check your credit report

: You'll then be able to monitor if someone is trying to use your identity.