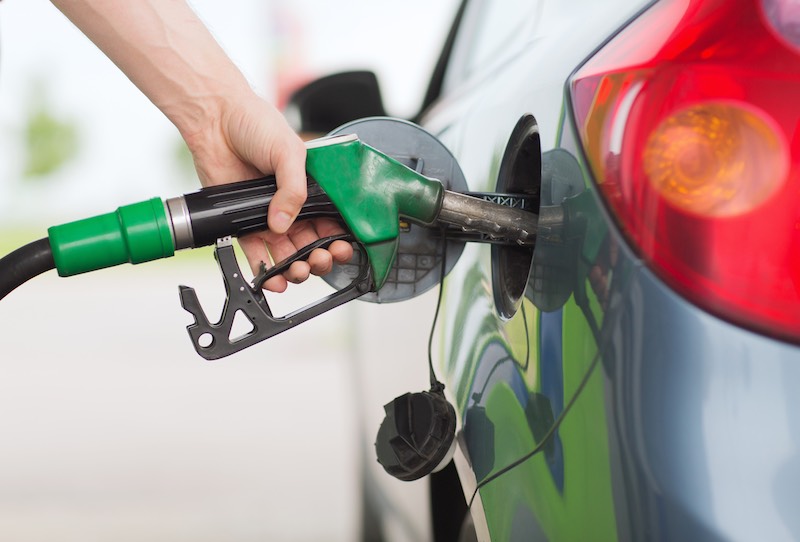 Essential Spending Slumped in April
Plummeting spending on travel drove a 6% slump in essential outgoings in April, as coronavirus restrictions kept Britons at home.
Data from Lloyds Bank revealed that spending on fuel cratered, by 58%, in the first full month of the lockdown. Day-to-day commuting costs were down by 86%. Together, these drops accounted for half of the 6% overall reduction in essential spending.
Coronavirus restrictions also ate into essential expenditures in other sectors. Spending on health services, including visits to dentists and opticians, shut except for emergency appointments, was down 55% compared to April last year.
That was offset by a surge in spending on groceries--up by 18% compared to last year, as Britons hoarded essentials and cooked from home. That follows March's supermarket bonanza, when sales crested at a record £10.8 billion, up 20.6% from normal, and shoppers bought so much pasta and flour that supermarkets struggled to restock shelves.
While Britons have cut back on some essentials, non-essential spending has taken the real hit, down 42% year-on-year. That includes a 94% drop in holiday expenditures and a 75% fall in money spent at restaurants.
But Britons directed some of that saved cash to charity, contributing to drives to support the NHS and caregivers. Charitable donations were up 4% last month.
Gabby Collins, head of payments at Lloyds Bank, said: "The heavy falls in total spending seen in April—particularly in areas such as holidays and commuting—were expected following the guidance from the UK Government to 'Stay at Home'."
As lockdowns restrictions are gradually lifted, many expect spending to rebound. However, the longterm impact of the coronavirus crisis, both on our financial wellbeing and daily habits, remains to be seen.
"The eventual impact on people's finances is going to be harder to predict, with many experiencing drastic changes to their financial situation due to the pandemic," Collins said.