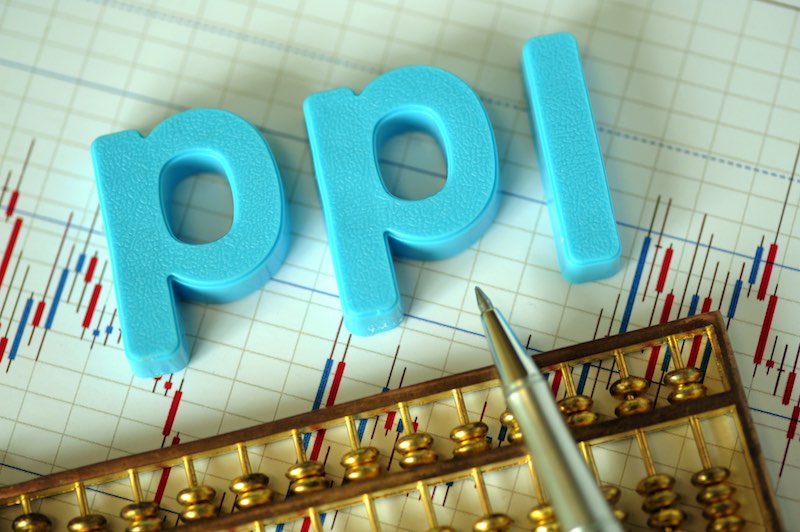 Ombudsman Received Flurry of PPI Complaints After August Deadline
The PPI scandal rolls on, as consumers unhappy with their lenders' handling of complaints filed tens of thousands of secondary complaints with the Financial Ombudsman last year.
The deadline to complain about mis-sold payment protection insurance policies was 29 August 2019, but customers have six months after receiving a decision from their bank to lodge a secondary complaint with the ombudsman.
The Financial Ombudsman Service (FOS) received 41,500 of such complaints in the last three months of 2019, a 72% increase on the quarter before. It has now handled more than two million PPI complaints.
However, the FOS rarely sides with consumers in these secondary cases. Just 16.5% were upheld in the last quarter of 2019, compared to an average of 34% across all financial products.
Complaints received from claims management companies, accounting for 60% of all cases, were increasingly likely to be rejected, the FOS said.
The £50 billion PPI claims bonanza fed an active compensation industry in the UK, with claims management companies lodging hundreds of thousands of complaints for their customers and pelting others with telemarketing calls. Many of those companies face an uncertain future, with the PPI claims deadline passed, and the FCA—given regulatory powers over the sector of the first time last year—subjecting them to tougher scrutiny.
But the well of PPI complaints hasn't run dry yet, the FOS warned.
In October, the Financial Conduct Authority (FCA) cautioned that banks deluged with eleventh-hour PPI complaints may struggle to meet the eight-week deadline for responding to them. The regulator advised consumers that they may be waiting until summer 2020 for a response. With the delay in decisions, the FOS expects to be handling secondary PPI complaints until the end of 2020.
Caroline Wayman, chief ombudsman at the FOS, said: "There has never been another complaints issue on the same scale as PPI, and the volumes of complaints made to financial businesses around the deadline last August were truly unprecedented."
The FOS is now also fielding complaints about claims management companies. It received 780 new inquiries and 407 new complaints against CMCs in the final three months of 2019. Of those, it took on 69 and upheld 44%. The majority of complaints about CMCs were about their handling of PPI cases, including a number of customers complaining that their CMC had failed to file their PPI complaint with their bank before the August deadline, meaning they won't be entitled to compensation.
The FOS also recorded large numbers of complaints about payday loans and instalment loans, of which more than 70% were upheld. The Ombudsman was most likely to uphold cases about guarantor loans, with 90% decided in the customer's favour. Complains about personal accident insurance were least likely to be upheld (7%).