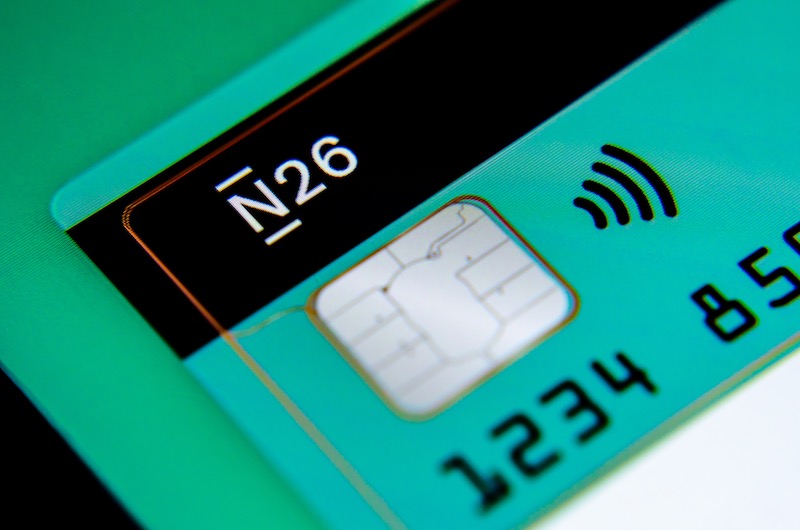 Mobile Bank N26 to Close All UK Accounts
Citing Brexit, German app-based bank N26 will pull out of the UK and close 200,000 customer accounts.
Customers have until 15 April to transfer funds out of their N26 accounts, which will be shuttered on that date. N26 has also stopped offering new accounts to UK residents.
The bank blamed Brexit for its withdrawal from the UK.
"The timings and framework outlined in the EU withdrawal agreement mean that the company will in due course be unable to operate in the UK with its European banking licence," it said in a statement.
EU passporting rights allowed N26 to use its German banking licence to operate in the UK. These rights will no longer apply after the end of the Brexit transition period on 31 December 2020.
The British regulator has set up a temporary permission scheme to allow EU financial services firms to continue operating for three years after that date while they apply for a formal UK banking licence.
N26 initially indicated it would take advantage of that scheme, writing in now-deleted blog posts as recently as October that it planned to continue operating in the UK. It now appears to have decided the costs of remaining in the British market outweigh the benefits.
Will Sorby, general manager of N26 UK, said: "We would like to thank all N26 customers for their support. We've planned the next steps carefully to ensure this process is as smooth as possible for every customer in the UK."
The digital bank, which has five million customers across the EU, launched in the UK just 18 months ago. It struggled to make headway in a crowded market, even as consumers ditched traditional high-street banks for app-based alternatives.
While N26 has signed up just 200,000 customers in the UK, digital competitor Monzo has grown its rolls to three million accounts and Starling recently crested one million acccounts. Both banks were among the most popular destinations for current account switchers last summer, according to recent figures from Pay.UK.
The appetite for cloud-based banking is growing. A recent study by Finder revealed that one in five consumers plan to open an account with a digital bank in the next five years, with two-thirds of those intending to do so within the next year.
A quarter of surveyed customers already have a current account with a digital bank, including more than half of Generation Z or Zoomers, those born after 1996.
N26 employs around a dozen staff in the UK, primarily running the company from its Berlin headquarters.