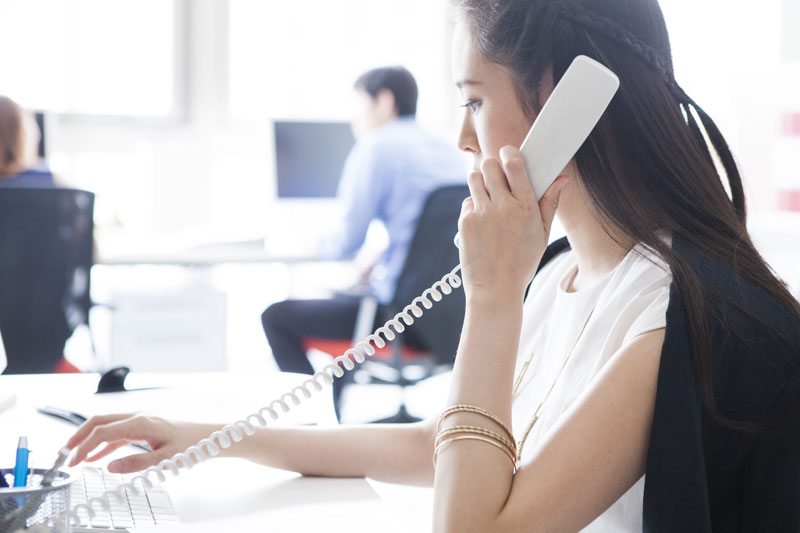 Responses to Last Minute PPI Claims May Be Delayed Until Next Summer
Banks struggling to process a last-minute surge of PPI claims may not hand customers responses until next summer, the financial regulator has warned.
Financial institutions usually have eight weeks to respond to a complaint like a claim for PPI compensation and if it fails to do so, the complainant can escalate the case to the Financial Ombudsman Service.
But banks received so many claims in the days before the 29 August deadline that they may "not be able to meet their normal complaint handling times," the Financial Conduct Authority (FCA) has said. The regulator has warned that a number of banks have told customers that they may not receive final responses until the summer of 2020.
The FCA is "challenging" banks to handle complaints as quickly as possible.
It has also reminded consumers that if their complaint is delayed but ultimately upheld and they're entitled to compensation, they'll receive interest—usually of 8%—on the amount they're owed, which will also cover the period of the delay.
Additionally, vulnerable consumers and those in serious financial difficulties can contact their banks and ask that their cases be settled more quickly.
Banks were deluged with eleventh hour PPI claims in the days before the deadline and have set aside significant sums to process and settle them.
Royal Bank of Scotland reported that it received 200,000 claims just on the last day they could be submitted, more than the bank received in the four months leading up to August. It has set aside £900 million to process last minute claims and says that the amount of compensation it owes for claims received on the last day alone could hit £400 million.
Lloyds said it received 600,000 and 800,000 "information requests" from potential PPI victims in August, compared to the 70,000 a week it was receiving at the start of the year. While Lloyds doesn't expect all those inquiries to be escalated into formal complaints that could lead to compensation, it said simply processing the requests would drive up costs. The bank has set aside between £1.2 billion and £1.8 billion to handle last-minute PPI claims, driving up its total cost for the mis-selling of PPI to £22 billion.
Barclays also reported a significant number of new PPI claims, inquiries, and information requests over the summer, including a spike in the final days, and has set aside £1.2 billion to £1.6 billion to handle and respond to them.
Several banks also suffered IT failures in the days before the deadline for PPI claims, which it blamed on a spike in traffic to their websites.
The FCA has estimated that banks have already paid out £36 billion in compensation to consumers who were mis-sold payment protection insurance policies on loans and credit cards between 1990 and 2010. By the time all PPI claims are settled, the total cost of the scandal to banks is expected to hit £50 billion.