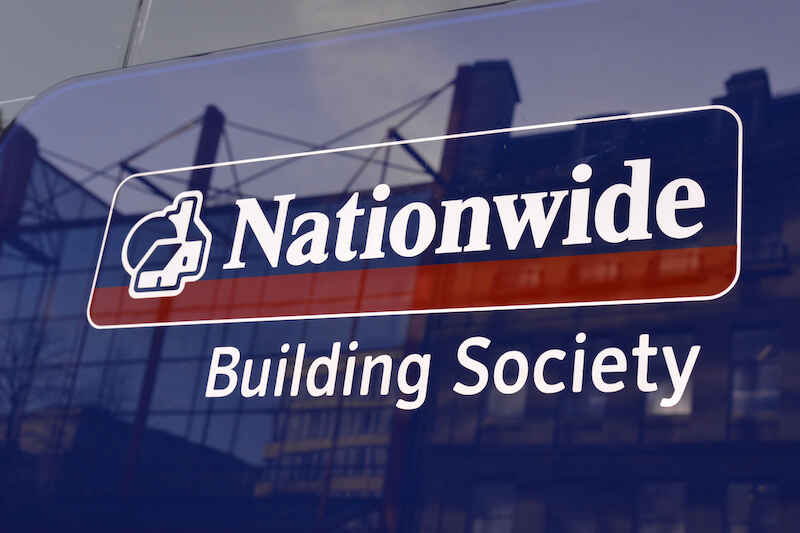 Nationwide Customers Hit By More Payment Delays
Yet another tech glitch left Nationwide customers facing delays to send money on Monday, the fourth payment freeze to hit the building society since December.
Nationwide Building Society confirmed on Twitter that "due to a technical issue some incoming payments [were] delayed" on Monday, 28 February.
The issue, which began around 4:30 am, impacted incoming and outgoing 'faster payments,' through which customers can send up to £10,000 to another bank account within two hours.
Nationwide said that by Monday afternoon faster payments were being processed but asked customers to "bear with it" as it clears the backlog. It said you shouldn't attempt to re-send a faster payment, as this may lead to the funds being sent twice.
"Transactions are being temporarily queued while we get services back to normal and will be processed as soon as possible," a spokesperson for the building society said.
Nationwide said other services, including direct debits and standing orders, were working as normal on Monday. Members could also still use their Nationwide cards.
But the outage caused stress for customers, some of whom were waiting for their wages to be paid into their accounts on the last day of the month.
Nationwide "apologise[d] for any inconvenience caused." It also said that it will automatically refund any fees or charges it levied as a result of the delays, such as if you were pushed into your overdraft while you were waiting for a delayed payment to clear.
If you've incurred late fees or penalties with other providers due to the lag, Nationwide will also cover these costs but you'll need to proactively contact the building society about this compensation.
This is the fourth such payment freeze to affect Nationwide in recent months. On 21 December, members found themselves unable to send or receive payments, on what was one of the last business days before Christmas.
Then on 31 December, Nationwide experienced a "delay in processing overnight payments," which caused payments to be slow throughout the day.
And on 3-4 January, customers once again faced delays sending and receiving money and saw some direct debits fail. Nationwide attributing the lag to an "extremely high volume of transactions."
Nationwide ultimately paid £60 in compensation to each of the 20,000 customers whose direct debits failed on 4 January.
Sources