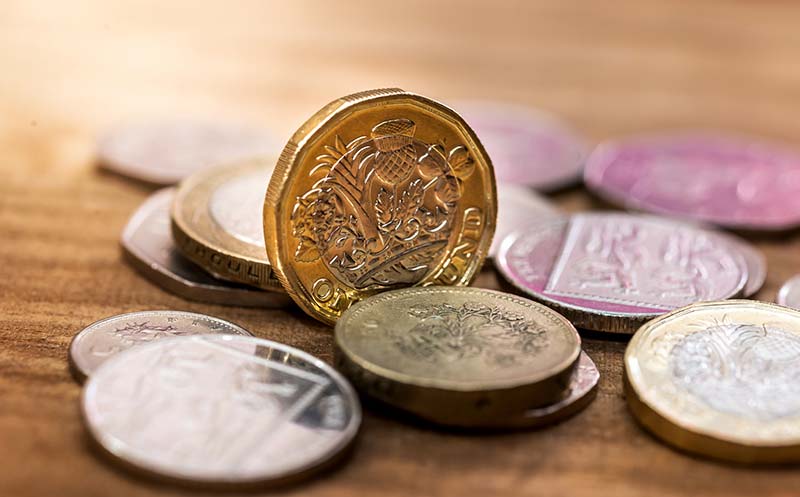 National Price Hike Day was on Sunday, so what's changed?
Although it may sound like an April fool's day joke, Sunday the 1st was the day when several nationwide price increases came into effect on various goods and services ranging from stamps to water bills.
Although most of these were small increases, when added up they could amount to noticeable extra squeeze on household budgets – up to £100 extra per year, according to some estimates. :
Here are just a few examples of the price changes:
NHS dental charges increased by 5%
Prescribed medication increased by 2.32%
The cost of a TV license rose by £3.50
The price of any long haul flight (over 2000 miles) increased by 4%
A 5.1% increase in council tax
Water bills increased by 2%
1st class stamps rose in cost by 3%
Various private companies jacked up their prices on April 1st, with mobile phone companies 02, Vodafone, Three and EE raising monthly contract costs by 4%. Sky TV and broadband customers can also expected their average annual subscription to increase by around £30 per year.
Various energy firms are expected to increase costs later on in the month. Eon will be getting rid of both their dual fuel and paperless discounts on the 19th resulting in a typical price increase of 2.7% for customers currently taking advantage of those deals. ENGIE is increasing bills by 5.9% on the 4th, which if you are on a standard variable tariff (SVT) will leave you £58 worse off. Bulb will also be increasing prices on their standard rates by 2.8% on the 28th, which will leave customers on dual fuel tariffs £24 out of pocket.