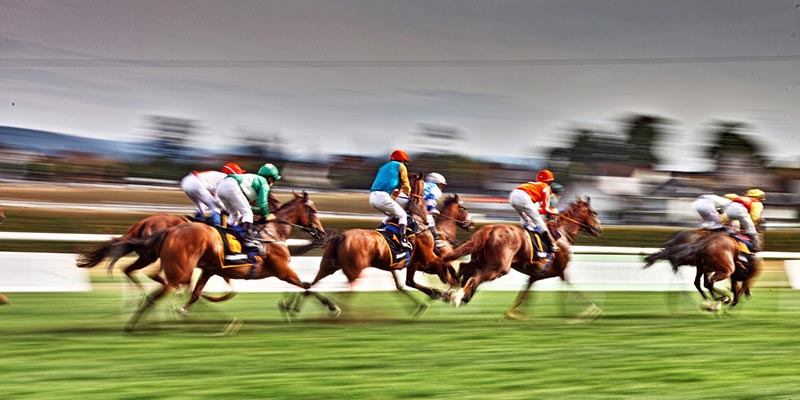 Sky Bet fined £1m For Failing to Protect Customers
The Gambling Commission has issued a penalty to the Sky Bet after it was found they had allowed players who had excluded themselves to continue betting.
After an investigation by the industry watchdog it was found that 736 excluded customers were able to start gambling again with Sky by opening another account. It was also discovered that around 50,000 excluded customers still received marketing material from Sky via phone, email or from the app. In addition to these two infringements, 36,748 customers found that they did not have the balance of their balances returned to them upon the closing of their account.
"This was a serious failure affecting thousands of potentially vulnerable customers, and the £1m penalty package should serve as a warning to all gambling businesses," said Richard Watson, programme director at the commission.
"Protecting consumers from gambling-related harm is a priority for us and where we see operators failing in their responsibility to keep their customers safe we will take tough action," he added.
"Sky Bet reported the issues to us quickly, cooperated with us and has taken this investigation seriously."
By law all betting firms are required to offer their customers the option of excluding themselves from placing bets if they are struggling to control their gambling habits. The customer then chooses an exclusion period which can range from 6 months to five years. Customers who opt to exclude themselves in such a way are not supposed to be contacted by the gambling firm in question.
Richard Flint, the chief executive of Sky Betting & Gaming, commented on the ruling saying: "We could and should have made it harder for self-excluded customers to open duplicate accounts with us and for that we are sorry.
"We want to reassure people that we have not made any profit out of this episode."
He went on to reassure customers, explaining that various resources, including a team of 60 people, have now been dedicated to addressing the issue, including by "monitoring accounts for unusual behaviour".
Sky Bet is one of many gambling companies who have been penalised recently.  In February William Hill received a £6.2m fine for failing to prevent both money laundering and problem gambling. Last year Coral was fined £2.3m for failing to protect customers and 888 received a hefty £7.8m fine after more than 7000 self excluded gamblers were still able to access their account which is the biggest fine ever issued by the Gambling Commission.