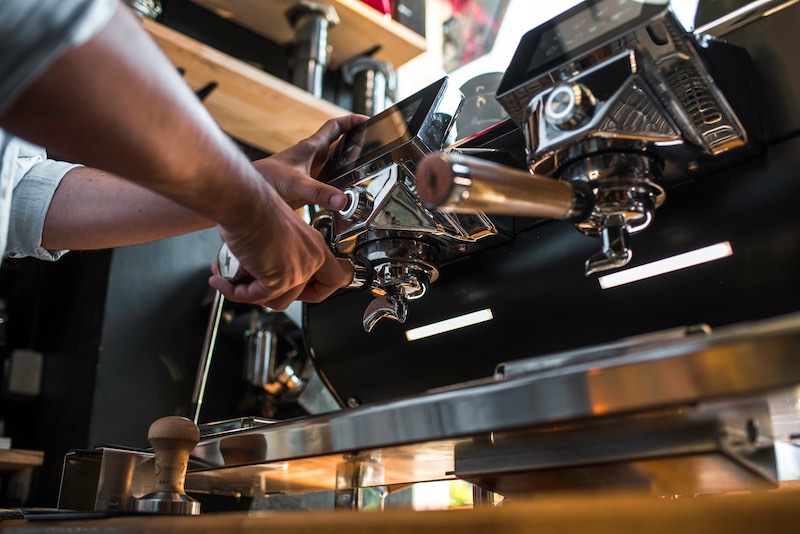 National Living Wage to Rise to £8.72 from April
The national living wage for workers over 25 will rise 51p from April, from £8.21 to £8.72, the government has announced.
The 6.2% increase is four times the rate of inflation, which clocked in at 1.5% in November. It will translate into a £930 pay rise for the approximately three million workers earning the national living wage.
Prime Minister Boris Johnson said: "For too long, people haven't seen the pay rises they deserve."
However, the pay rise falls short of the commitment made by the Tories in 2015, to raise wages to £9 by 2020. Failure to reach that target will mean full-time workers are missing out on an additional £1,600 in wages next year, by the government's own calculations.
Upon introducing the national living wage, then chancellor George Osbourne set a target of the national living wage hitting 60% of median earnings by 2020, forecast at that time to be £9.35 by the Office for Budget Responsibility.
By hiking wages to £8.72, technically Boris Johnson has kept that commitment, but only because the median wage—the average pay of all workers in Britain—has stagnated and not reached levels predicted in 2015.
In September of this year chancellor Sajid Javid pledged to raise the low-pay floor from 60% of median earnings to two-thirds. He said that would mean a national living wage of £10.50 by 2024. However, the actual hike will be dependent on median pay rising as forecast, amid the economic turmoil of the UK's ongoing withdrawal from the EU.
The national living wage was introduced in July 2015 and applies to all workers over 25. It's adjusted every April.
It's different from the real living wage, calculated by the Living Wage Foundation as the minimum workers and their families need to survive. That's currently benchmarked at £9.30, and £10.75 in London.
The national minimum wage, which applies to apprentices and those under 25, will also be raised, by between 4.9% to 6.4%, depending on the age bracket.
An independent report published earlier this year found there had been little or no evidence of job losses as a result of rising minimum wage levels.
In the general election campaign, Labour had promised a national minimum wage of £10 for all workers over the age of 16.
The party criticised the announcement from Johnson as inadequate.
Margaret Greenwood, shadow work and pensions secretary, said: "This announcement falls short of what is needed to help workers. It comes against a backdrop of an economy created by successive Conservative governments, which has left millions of people trapped in low-paid, insecure work over the last decade. Underpayment of the minimum wage is on the rise."