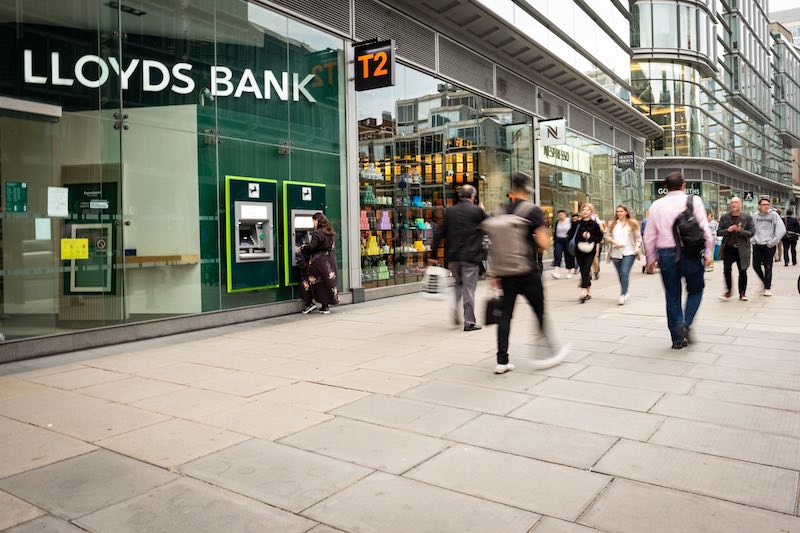 Lloyds, Halifax and Bank of Scotland Online Systems Crash
Millions of customers of Lloyds, Halifax and Bank of Scotland were locked out of their online and mobile banking accounts, as the banks experienced a Y2K-worthy meltdown in the first hours of 2020. 
The three banks, all part of Lloyds Banking Group, issued the same statement on Twitter at 4am this morning: "We know our customers are having issues with internet and mobile banking. We're sorry about this and we're working to have it back to normal soon."
The problem prevented users from logging into their accounts online or via banking apps. Telephone banking and ATM services were unaffected. The banks said the outage was due to an internal technical issue, not an external cybersecurity threat.
The Lloyds Banking Group has 22 million current account customers, 13 million of whom actively use online banking platforms and nine million of whom use mobile apps. The outage potentially affected millions.
The issue had been resolved by early afternoon, the banks announced on Twitter, along with an apology.
A spokesperson couldn't clarify whether customers would receive compensation for the outages. However she encouraged anyone who had incurred any charges as a result of the shutdown should get in touch with their bank.
The Financial Conduct Authority (FCA) recently revealed that banks suffered the equivalent of five IT meltdowns a week between October 2018 and September 2019.
In October MPs warned that IT failures in the banking sector were happening too frequently and leaving customers "cashless and cut off."
"The current level and frequency of disruption and consumer harm is unacceptable," the Treasury Committee said.
The most notorious of the technological failures was TSB's outage in April 2018, which locked 1.9 million customers out of their accounts for up to two weeks. The bank has already paid out £370 million in compensation to customers and as of earlier this month was still issuing further remuneration.
More recently, Nat West's online and mobile banking systems crashed on Black Friday, one of the busiest shopping days of the year.