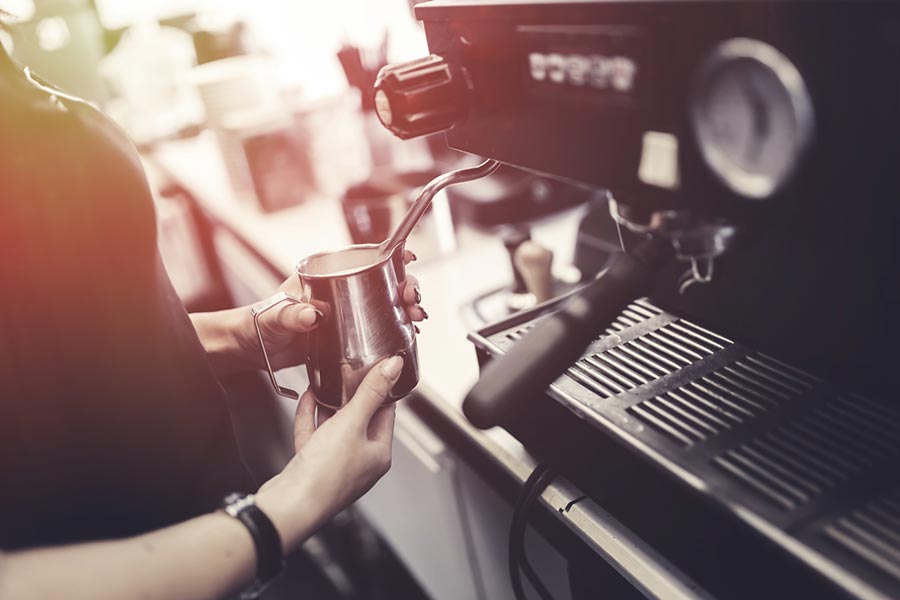 Real Living Wage Increases to £9 per Hour
Nearly 5,000 businesses will increase their staff's salaries based on the independently calculated 'Real Living Wage'.
The current compulsory National Living Wage stands at £7.83, for those aged 25 or older. However, certain employers have agreed to pay a 'real living wage', which currently sits at £9 an hour, after a 2.8% increase. In London, it has risen by 3.4% to £10.55 an hour.
The 'real living wage' has been "independently calculated" by charity the Living Wage Foundation "to reflect what people need to spend to feed, clothe and house themselves". There are 4,700 employers who have already signed up to pay the real living wage, including IKEA and Google, and under the agreement 180,000 employees will benefit from a pay increase.
Tess Lanning, the director of the Living Wage Foundation, said: "Employers that pay the real living wage enable their workers to live a life of dignity, supporting them to pay off debts and meet the pressures of rising bills. We want to see local councils, universities, football clubs, bus companies and other major public and private sector employers in every city commit to become real living wage employers".
However, research into how many employers are willing to pay their employers more than the National Living Wage shows it will be an uphill battle for the Living Wage Foundation. KPMG reported that "22% of jobs now pay less than the real living wage—up from 21% in 2017". Roughly 880,000 more employees than five years ago are earning less than the real living wage.
Lanning has argued that businesses should be more willing to increase the minimum wage as the change could have a positive impact on employers too, such as "improvements in staff turnover, absence rates, (and) a more motivated, loyal, engaged staff".
The 2018 Autumn Budget saw the National Living Wage increase from £7.83 to £8.21 an hour, with the change being implemented next April. This change will improve the wages of 2.4 million workers.
Warren Kenny, GMB regional secretary, responded to the increase in the real living wage, saying: "Now it's time for more employers to start paying it. In particular, contractors in the public sector and the NHS who should be forced to pay it. These pay increases are badly needed. Earlier this year, GMB showed that across London as a whole the real value of average wages for workers resident in the capital in 2017 was only 84.6% of the buying power they had in 2007 when inflation is factored in."
When speaking to Sky News, David Lesniak, the co-owner of a London bakery who pays the living wage, says, "It's exceedingly important that we do our best to do right by our staff because we know they are challenged in many ways, from how they get to work, how they put a roof over their head, and how they put food in their mouths, so wherever we can help out we try to help out".