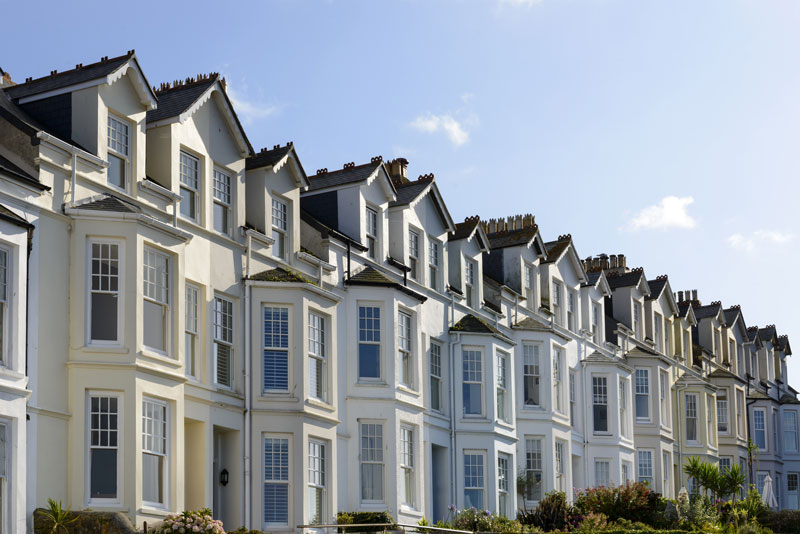 Moving Costs Reach Record High, Driven by Stamp Duty
The average cost of buying or selling a home has reached a record high of £10,414, or £24,585 in London, up 2% from last year.
That's according to an annual survey by ReallyMoving. They found stamp duty charges, conveyancing fees, and removal costs have all increased from last year.
Stamp duty payments are up 4%, to an average of £4,625, based on a rise in the median property value. Stamp duty now makes up 44% of the overall cost of the average home move, or 65% in London, where property values, and thus liability for stamp duty, are higher.
The average home-mover is now also paying £1,490 to a solicitor for conveyancing, up 5% from last year.
Removal charges are highly variable, dependent on the volume of contents and the distance moved, but they also were up, 1% year on year to an average of £480.
However, the amount you'll pay to the estate agent is down 1%, to £3,356, as estate agents compete for business in a flattened market where transactions have fallen 12.4% between 2018 and 2019.
Other moving costs include an Energy Performance Certificate (EPC) for the house, which costs £55, unchanged from the year before, and a Homebuyers Report from a surveyor, which now costs an average of £408, down 4%.
First-time buyers find moving cheaper, due to their exemption from stamp duty on properties worth up to £300,000. Moving into your first home will cost an average of £1,613 in various fees and taxes.
The cost of moving bites particularly hard for everyone in London, where high property values mean high stamp duty charges, even for first-time buyers. First-time buyers in the capital are paying an average of £3,750 in stamp duty, taking their overall costs to £5,684, 3.5 times the national average.
The average moving costs for all London buyers was £24,585, 2.5 times the national average, and potentially prohibitive for many looking to move. Furthermore, house prices in London have fallen faster than elsewhere in the UK, meaning home-movers haven't built up enough equity in their properties to offset these charges.
"Homeowners are having to dig deeper than ever before to fund a home move, with upfront costs reaching another record high in 2019," Rob Houghton, chief executive of ReallyMoving, said.
"Stamp duty charges may be fixed, but it is possible to make savings on other costs such as conveyancing, surveys and removals by shopping around online for the best deals and comparing ratings and reviews, as well as price."