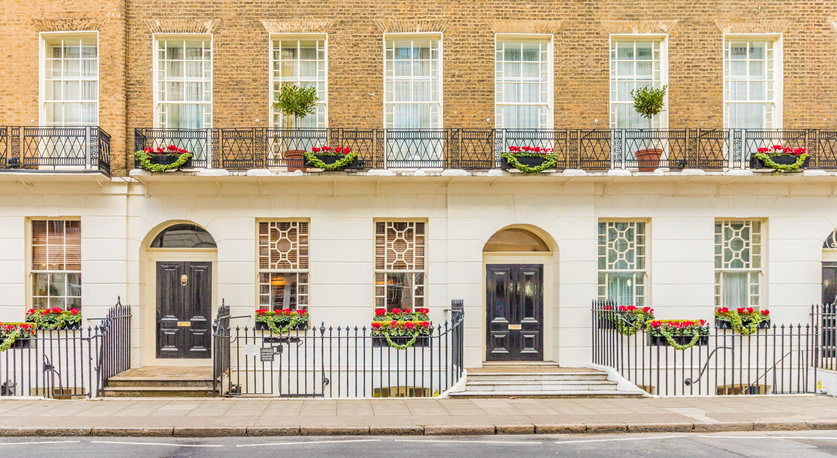 Chancellor Backtracks on Proposals to Shift Stamp Duty from Buyers to Sellers
Chancellor Sajid Javid has backtracked on suggestions, mooted in an interview in the Times, that the Treasury will make sellers, rather than buyers, liable for stamp duty tax.
"I wouldn't support that," the chancellor said in a tweet Sunday.
"I know from the Ministry of Housing, Communities and Local Government that we need bold measures on housing - but this isn't one of them," he tweeted.
In the interview, published Friday, he said he wanted to create a more efficient tax system and didn't deny that might include reform to stamp duty. "I'm looking at various options. I'm a low-tax guy. I want to see simpler taxes," he was quoted as saying.
However, treasury insiders said the stamp duty proposal was "purely speculative."
Critics have said that while shifting stamp duty from buyers to sellers could assist those on the bottom of the market, it would discourage downsizing, leading to a glut of larger properties at the higher end of the market.
Inefficient use of housing stock has been cited as one of the reasons younger generations are unable to purchase homes.
Earlier this month, mortgage lender Nationwide published data showing that low rates of selling among older homeowners mean younger buyers are unable to upgrade to family-sized homes, or at locked out of the housing market altogether.
54% of homes occupied by their owner are now under-occupied, Nationwide said, compared to just 42% in 2000.
A report from lender Santander also suggested the housing market was failing younger generations and suggested that stamp duty be abolished entirely to encourage downsizing by older owners and more efficient use of existing homes.
Stamp duty is tax levied on the purchase of properties worth more in £125,000 in England and Northern Ireland. In 2017 it was abolished for first-time buyers purchasing homes worth less than £300,000.