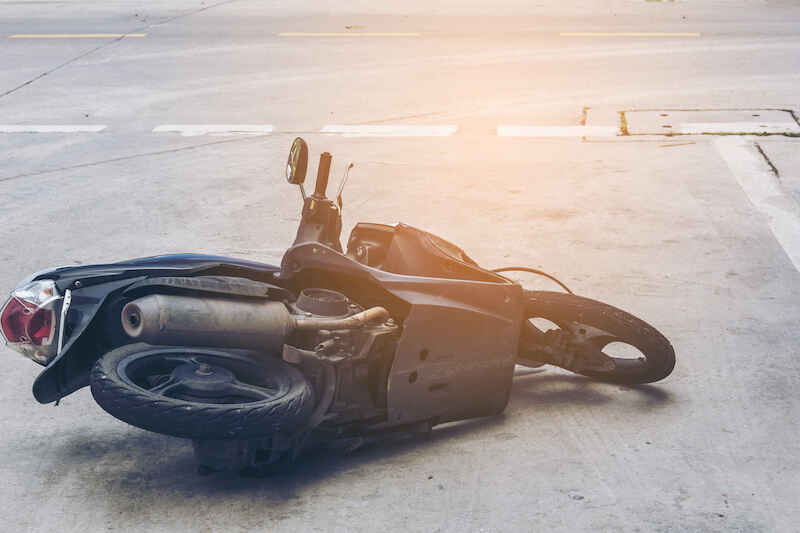 Motorbike Insurer MCE Falls into Administration
One of the UK's largest motorbike insurers has collapsed, but its customers will continue to be covered until the end of their policy and claims will be processed.
The Gibraltar-headquartered MCE Insurance Company specialised in motorbike insurance but also sold car and van insurance in the UK, with around 105,000 customers. Its insurance arm went into administration on 19 November, with the consultancy Kroll appointed as administrators. Its UK-based brokerage arm survives.
If you took out an MCE insurance policy before 9 November 2021, you'll see be covered until the end of your policy. However, if you'll need to contact the brokering side of the business if you need to make a claim, access your documents, or update your policy.
When your policy ends, the brokerage side will arrange a new policy for you with a new insurer. This means you'll still be able to automatically renew if you want. However, you may want to seek out a better deal elsewhere. Shopping around and not staying loyal to a brand can save you significantly on your insurance costs.
If you need to make a claim, you will be paid by the Financial Compensation Services Scheme (FSCS), the compensation fund of last resort for customers of authorised financial services firms. The FCSC will get in contact with you if you have an outstanding claim filed with MCE.
FSCS chief customer officer Sarah Marin said: "We are in the process of identifying how many UK customers are affected by the failure of MCE Insurance Company Limited. We are working closely with the administrators to make sure that all eligible policyholders are protected."
If you took out a policy with MCE's brokerage arm on or after 9 November, your policies are already underwritten by Sabre Insurance Group and you will be unaffected by the collapse of the MCE Insurance.
Meanwhile, the MCE brokerage just inked a deal with credit hire and legal services provider Anexo to provide post-accident claims services to non-fault claimants. Under the terms of the deal, Anexo will handle claims from MCE policyholders who are the victims of non-fault accidents.
Victims of non-fault accidents will receive replacement motorcycles through Anexo's credit hire division DAMS. Anexo's legal services division Bond Turner will then support the customers in their legal claims against the insurer of the at-fault party, to recoup for personal insurance, damage to possession and equipment and vehicle repair or replacement.
Anexo notes that motorcyclists are "particularly vulnerable" to personal injury through non-fault accidents. It also notes that the number of motorcycles on the road has exploded as courier services grew during the pandemic.