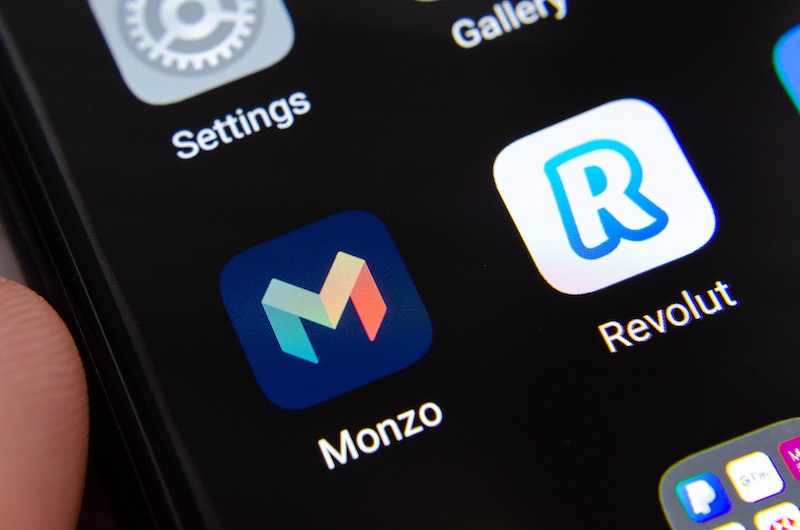 Monzo Re-Launches Premium Current Account
A year after its first premium subscription service flopped, digital bank Monzo is trying again, this time with new app-based features and 1% interest on balances.
The original Monzo Plus offered travel and home insurance, airport lounge access and Monzo-themed merchandise for between £5 and £13 a month and was one of the bank's first attempts to capitalise on its now ubiquitous neon orange cards. However, consumers weren't impressed with the offerings and Monzo paused the service to "rethink" it last September.
Now a new and more compelling premium service is emerging, which Monzo hopes will win over its young consumer base, for £5 a month.
Following a "complete overhaul," the new premium current account will pay 1% interest on balances up to £2,000, making it attractive for consumers stung by rate cuts from other high-interest current accounts (including Tesco this week) and by the slashing of rates on Monzo's savings Pots this month following the base rate cut.
Monzo Plus users will also be able to view their balances with competing banks within the app--although of course, Monzo hopes you'll ditch terrestrial rivals and commit to them (tens of thousands have). Plus users can also set up virtual cards to be used for online payments, separate from their usual card details and cancellable if security is compromised.
Monzo's payment categories, which with the entry-level account includes headings like groceries and entertainment, can be further customised, so you can see just how much you're spending on takeaway coffees or rounds at the pub each month. You'll even be able to divide single payments between multiple categories, for instance, to log how much of your supermarket shop is going to booze and junk food and how much to healthy ingredients.
The distinctive orange debit card will also be replaced with a blue card, not quite as stylish as the metal cards offered by digital rivals Revolut and UK-exiter N26, but given a sheen with a holographic foil on top. Card details are also unobtrusively tucked around the back.
Mike Hudack, chief product officer at Monzo, told CNBC that the revamped Monzo Plus won't suffer the same fate as its predecessor. "We're going to market with what we consider to be a really great, complete, high-value product," he said. "I think we've taken a dramatically different approach here."
And as for customers who did sign up for the ur-Monzo Plus to earn a branded water bottle, they'll receive two months free of the new service.