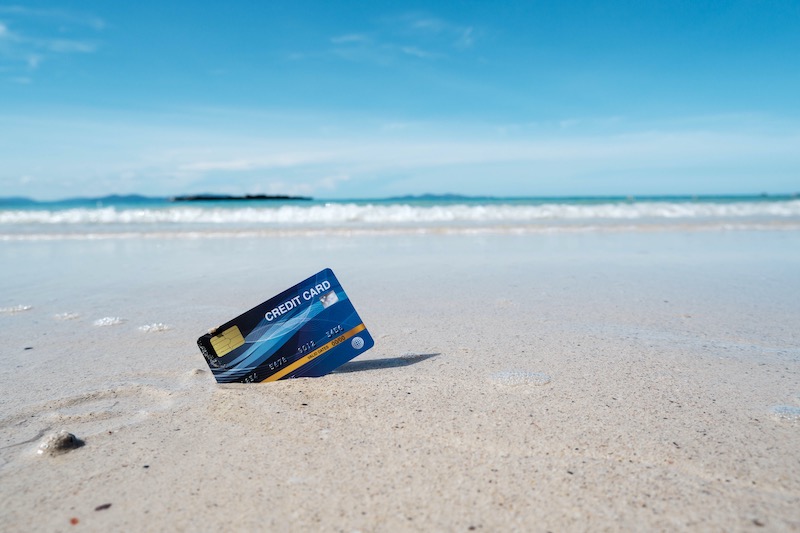 Loan and Credit Card Customers Can Get 6-Month Payment Holidays
The City regulator has confirmed the terms under which loan and credit card customers can get a six-month reprieve from payments if they've been financially impacted by the coronavirus crisis.
The Financial Conduct Authority (FCA) proposed extending payment holidays on personal loans, credit cards, car finance products, and rent-to-own agreements earlier this month when the government announced a second, four-week lockdown in England.
Following a hasty consultation with providers, the regulator has now published guidance for these consumer support measures, to come into effect tomorrow, 25 November. Firms are, however, encouraged to offer the enhanced support earlier.
The guidance caps payment holidays for most consumer finance products at six months—for customers who have previously had one, are currently in deferral or haven't had a reprieve yet.
So, customers who didn't take a payment holiday during the first round can request a reprieve of up to six months. Those who currently have a deferral or have previously held one for less than six months are also eligible to apply for a further break, as long as the deferrals don't exceed six months in total.
However, firms may decide, based on a customer's circumstances, that tailored support would be more appropriate than a payment break.
The guidance also entitles customers with high-cost, short-term credit, such as payday loans to a one-month payment holiday.
Customers have until 31 March 2021 to apply to their provider for a first or further deferral. All payment holidays must end up 31 July 2021, so those who believe they need the full six months should apply before 31 January.
Payment holidays aren't being extended for overdrafts, but customers can request support tailored to their circumstances, including reduced or waived interest.
The FCA also confirmed that payment deferrals for six months and less will not appear on a customers' credit files. However, lenders rely on a range of information, not just credit scores, when determining eligibility for financial products and may still take deferrals into account.
Additionally, tailored support, which can include further payment deferrals, can impact credit scores.
The FCA is urging customers to keep up with payments on credit cards and loans if they can still afford them and request payment freezes only if absolutely necessary.
Sheldon Mills, interim executive director of strategy and competition at the FCA, said: "For those continuing to face payment difficulties as a result of coronavirus, these measures will ensure they continue to be able to access much needed support during this crisis. We also want to highlight that tailored support will still be offered and remains the most appropriate option for many borrowers."
Data from trade body UK Finance has revealed that providers have granted 1.16 million payment deferrals on credit cards so far, with 64,000 still in place. Britons have also taken 814,000 deferrals on personal loans, with 31,000 still in effect.
Figures also suggest that the majority of customers who take payment holidays are able to settle their finances and resume payments. Three-quarters of consumers who took breaks from credit card and loan repayments have resumed making them.

Last week the FCA also confirmed that customers can apply for mortgage holidays of up to six months, to run until 31 July 2021 at the latest.