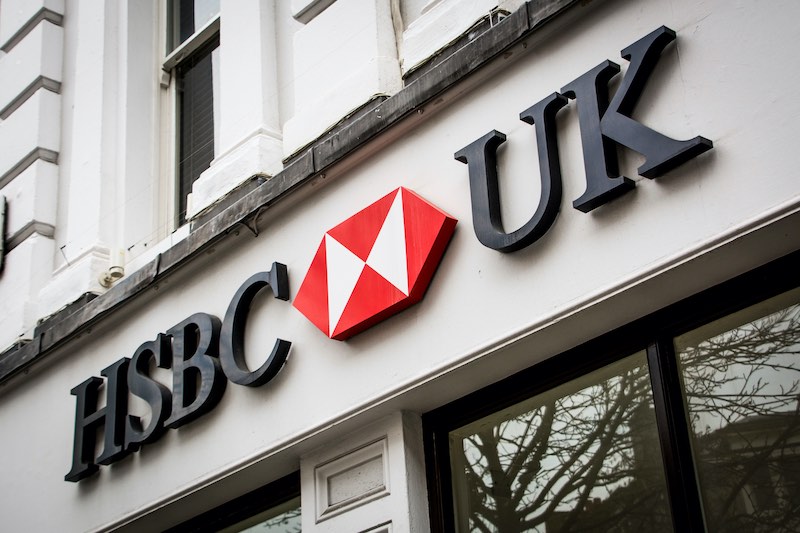 HSBC and First Direct Cut Regular Savings Rate to 1%
HSBC and subsidiary First Direct have slashed the interest rate it pays on its regular savings account from 2.75% to 1% for new customers.
Regular savers are available to those who already have a current account with the banks and can commit to regular deposits into the account: between £25 and £250 per month for HSBC and £25 and £300 for First Direct. Savers also can't withdraw their money for 12 months, unless they're closing the account and forfeiting interest, and will receive the interest in a lump sum at the end of the year.
But for those opening an account from yesterday, 24 November, that interest will be substantially lower—just 1%. The change won't affect customers who have already opened a regular savings account with the banks, as their interest rates have already been locked in for 12 months.
HSBC and First Direct say the interest cuts reflect low interest rates across the market following the Bank of England's trimming of the base rate to 0.1% in March.
Spokespeople for the banks said: "The impact of being in a low interest rate environment is well known. But there are a number of different factors that influence the interest rates of savings accounts and each provider will have their own reasons for the products they offer and the associated interest rates."
This is the second time in little over a year that the banks have gutted their regular savers. Until October 2019, the banks paid 5% interest on their regular savers.
Meanwhile sister provider M&S Bank closed its regular saver to new customers earlier this month.
While the recent cuts leave fewer competitive regular savings products for consumers, HSBC and First Direct weren't offering the best rates on the market.
Those come from sister banks NatWest and RBS, which pay 3.04% variable interest on their regular savings. However, the rates on the NatWest and RBS regular savers are variable so your returns aren't guaranteed. However, you can make unlimited withdrawals so you can move your cash without penalty if the rate tumbles.
Additionally, you can only stash a maximum of £50 a month into the accounts, rather than the £250 or £300 caps on the HSBC and First Direct accounts.
Looking to save more? You can put £500 a month into Coventry Building Society's regular saver, which pays 1.55% variable interest. The account allows early withdrawals but with a 30-day interest penalty.