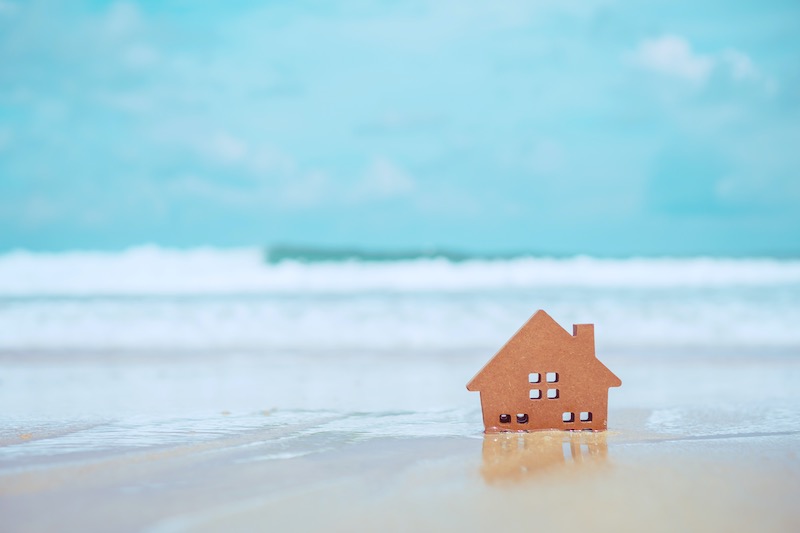 Mortgage and Credit Card Payment Holidays Extended
The financial regulator will extend payment holidays on credit cards, personal loans, car finance, payday loans and other types of consumer credit, following the government's announcement that mortgage payment holidays will be extended due to the second national lockdown.
Payment holidays, available since the first lockdown in the spring, were due to end Saturday, 31 October.
However, alongside the announcement of the new lockdown in England, to run until 2 December, the government announced on Saturday that the mortgage holidays will continue.
Borrowers who have not yet taken a payment holiday on their mortgages can apply to their lender for one, lasting up to six months. Borrowers who have already started a payment holiday will be able to extend it for up to another six months. These new and extended mortgage holidays won't appear on credit reports.
However, borrowers who have already had a full six-month mortgage holiday will be offered "tailored support" by their lender, which may include extending the term of the mortgage, changing the type of mortgage (for instance from a repayment mortgage to an interest-only product) or deferring payments.
Around 2.5 million homeowners have taken payment holidays on their mortgage since the beginning of the pandemic, according to figures from UK Finance. And with a second lockdown looming and job losses expected, 1.6 million household, or around a fifth of all mortgage holders, are worried about affording their payments over the next three months.
Additionally, the Financial Conduct Authority (FCA) said yesterday that it will propose extending payment holidays on other credit products, including credit cards, personal loans, car finance plans, rent-to-own and by-now-pay-later plans.
Under the proposals, borrowers who haven't yet taken a payment holiday can apply for one, lasting up to six months. Borrowers currently on their first payment holiday can also apply for a second.
For high-cost short-term credit like payday loans, borrowers can apply for a one-month payment deferral if they haven't already taken one.
The FCA says it is working with trade bodies and lenders to implement these payment holidays as soon as possibly. However, because the payment holidays haven't yet been officially confirmed, you should hold off contacting your lender until they are.
Borrowers should note that although payment holidays won't appear on your credit report, your lender may consider them when you apply for another product with them, such as when you remortgage. Additionally, you will be responsible for any payments you defer and any interest that accrues during the holiday, increasing the overall cost of credit.