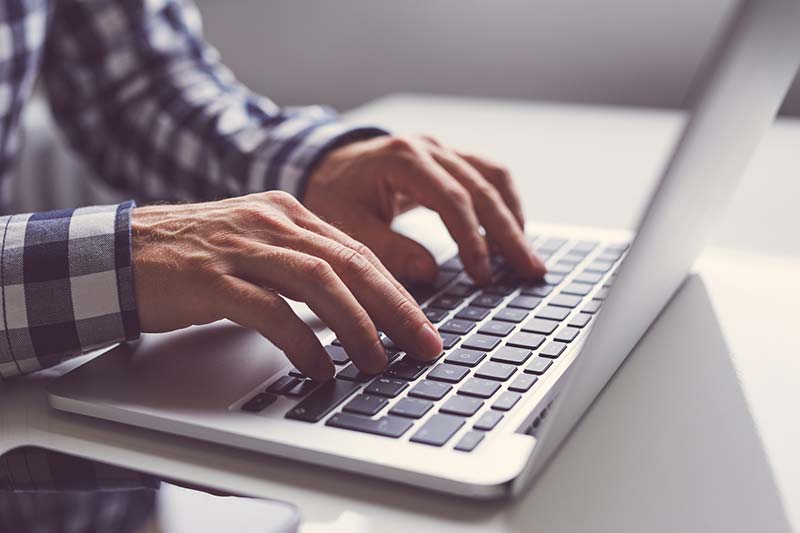 TSB Customers Still Facing Problems
Customers of TSB continued to face problems with online banking 5 weeks after an initial IT update crippled many of its services and locked thousands of people out of their accounts.
Computing experts from IBM were called in during the first week of issues and it speaks volumes of the severity of the problem that it is still not resolved. TSB has said that IBM will continue to help "for as long as it takes" to fix the issue, but has not been able to say exactly when that will be. Customers are growing increasingly exasperated with the consistent disruption and it is unlikely that promises from the banking giant that they are "working around the clock" will do much to help restore faith.
Some of the worst hit customers have been those who have business accounts with TSB. The BBC spoke to one customer, Sam Watterson, about how he has had to input accounting details manually into a spreadsheet. "This is creating a backlog of payments. We are muddling through, but it is taking forever to do something simple," he said. Sam said that he reported the issue but is yet to get a response from the bank, most likely due to the huge number of customers reporting similar problems.
A spokeswoman for TSB commented on the disruption saying: "We are asking business banking customers, who may be experiencing problems making payments online, to contact us so we can help them meet their payment obligations, such as salaries and invoicing to suppliers,
"We are really sorry for any inconvenience this may cause and we understand how challenging the past few weeks may have been for some of our business customers. No customer will be left out of pocket as a result of any issues experienced."
To make matters worse, it appears that for some TSB customers, straightforwardly technical problems were only to tip of the iceberg. Various fraudsters have cottoned on to the fact that TSB is facing problems and decided to take advantage of customers' vulnerability. There have been several instances reported whereby a TSB customer receives a message saying that their account has been suspended and they must re-active it through a link. They are taken through a page that mimics that of TSB where they enter their bank details and then have money taken from their accounts. Many customers were suspicious of the texts and took to social media to query it with TSB who confirmed it was not them who sent the message.
The issue faced by many victims of this opportunistic phishing crime, much like those who have disruption with their online accounts, is that TSB is currently so inundated with issues that they are struggling to keep up with the waves of problems. TSB also commented on the recent fraudulent activity saying: "We are doing all we can to ensure customers don't become a victim of fraud and this is something we are working on with Action Fraud and a number of external organisations. We are also working with these organisations to help them identify fraudulent sites so that we can take them down as quickly as possible."
One thing that's important to remember is that banks will never initiate a conversation that requires you to enter your banking details so if you find yourself being asked to do to report it to your bank immediately.