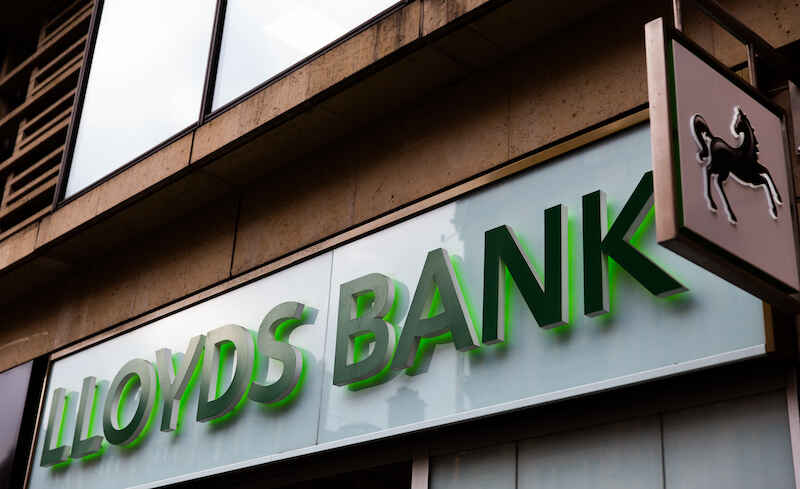 Lloyds Fined £90m for Misleading Home Insurance Customers
Lloyds has been fined £90.7 million for sending misleading letters to millions of customers of its home insurance policies, the second-largest penalty ever issued by the Financial Conduct Authority (FCA).
An investigation by the regulator revealed that between 2009 and 2017 Lloyds sent nearly 9 million letters to customers encouraging them to renew their home insurance policies at prices that were misleadingly and without evidence described as "competitive."
Around 87% of Lloyds customers misleadingly offered these "competitive" prices renewed their policies, potentially missing out on cheaper rates from other providers.
Additionally, around 500,000 policyholders were falsely told by Lloyds that a "loyalty" discount had been applied to the quoted prices. In fact, many of these customers were being charged more than new customers, hit by a loyalty penalty that the FCA is now aggressively tackling in the insurance market.
Mark Steward, the FCA's executive director of enforcement and market oversight, said Lloyds' misleading communications "risked serious consumer harm" to millions of customers.
"Firms must ensure their communications with customers are clear, fair and not misleading. [Lloyds] failed to ensure that this was the case," he added.
From next year, insurers will be required to offer existing customers a renewal price no higher than the rates offered to new customers. The new rules from the FCA are designed to eliminate "price walking," a practice in which insurers gradually increase a customer's price over time, counting on them renewing year after year and not shopping around.
The FCA isn't requiring Lloyds to compensate customers who received misleading letters about "competitive" rates. But the bank is "voluntarily" compensating the customers who were falsely told they'd been given loyalty discounts. It's already paid £13.5 million in redress to 350,000 customers.
Lloyds said: "We're sorry that we got this wrong. We've written and made payment to those customers affected by the discount issue and they don't need to take any further action. We thank the FCA for bringing this matter to our attention and since then we've made significant improvements to our processes and how we communicate with customers."
The loyalty penalty isn't a unique feature of the insurance market. In 2018, Citizens Advice estimated that loyalty penalties in the home insurance, broadband, mobile, mortgage and savings markets cost each consumer nearly £900 per year.
The fine handed to Lloyds is the largest the FCA has issued since 2019 when Standard Chartered Bank was forced to pay £102.2 million for violating money laundering regulations.