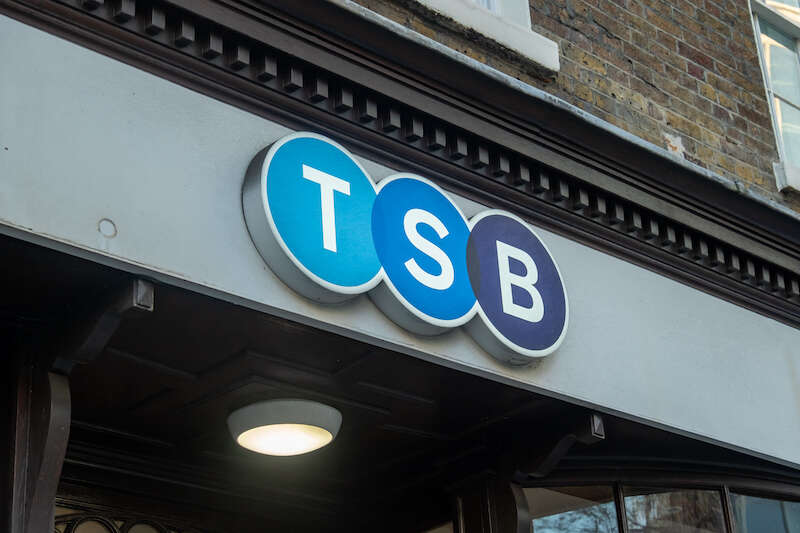 HSBC and TSB Launch Mortgages at Record Low Rates of 0.94%
HSBC and TSB have each slashed mortgage rates to 0.94% for some borrowers, but the eye-popping deals don't make financial sense for everyone.
Last month, Platform, part of the Co-op Group, drew headlines with a 0.95% two-year fix, the lowest ever mortgage rate offered in the UK. Now HSBC and TSB have both undercut that rate.
On Monday, HSBC announced it will lend up to £5 million to homebuyers and owners at 0.94% interest. Borrowers need at least a 40% deposit or equivalent equity and must stump up a £999 fee (or choose the fee-free option with an interest rate of 1.14%).
But even borrowers not eligible for the 0.94% deal can still benefit from rate cuts at HSBC. The lender has trimmed interest rates by up to 0.3% on more than 40 other mortgages, including those aimed at first-time buyers with small deposits.
HSBC's 85% LTV mortgage is now running at 1.99% (with a £999 fee or 2.29% without a fee). Buyers with a 10% deposit can borrow at 2.49% with a £999 fee.
Michelle Andrews, HSBC UK's Heads of Buying a Home, said: "We have made significant rate cuts across our fixed term mortgages, continuing our support for all buyer types whether they are first time buyers as they look to take their first step on the property ladder alongside those also looking at moving up the ladder with their next home, or those whose fixed-rate deals are coming to an end and looking for a new deal."
Last week TSB, which attracted attention in May with a 0.99% mortgage, raised—or lowered—the bar even further, with its own 0.94% loan. The two-year fix is available to remortgagers and comes with a £995 product fee.
Graham Taylor, managing director at mortgage broker Hudson Rose, captured just how awe-striking the mortgages are. "To borrow at 0.94 per cent is incredible and shows just how competitive the market is," he said.

In part, lenders are finally passing on the emergency rate cuts which took the Bank of England's base rate to a record low of 0.1% in March 2020. But they're also trying to maintain the momentum in the housing market after the end of the stamp duty holiday on 30 June and wrest customers from each other.
However, the rock-bottom deals don't make sense for everyone, even those who can qualify (and forget about qualifying if your credit history is chequered). The nearly £1,000 fees on the mortgages mean that some borrowers will actually pay less by opting for mortgages with higher interest rates but lower or even no fees.
For instance, buyers borrowing less than £500,000 will pay less overall by opting for HSBC's 1.14% mortgage without a fee than the 0.94% deal.
£1,000 is also a steep price to pay for a mortgage deal that only lasts two years before reverting to a much higher variable rate (currently 3.54% from HSBC and 3.59% from TSB). Most borrowers will seek out another mortgage when those two years are up, possibly incurring another £1,000 fee.
But Doug Miller, director at adviser firm Lansdown Financial Services, said sub-1% mortgages still have their appeal. "While the longer five-year deals are still the more popular choice, and rightly so given the current uncertainty and additional costs and hassle of remortgaging every few years, a sub-1% deal will still be hugely attractive to many and I would fully expect more high street lenders to follow suit in the coming weeks," he said.