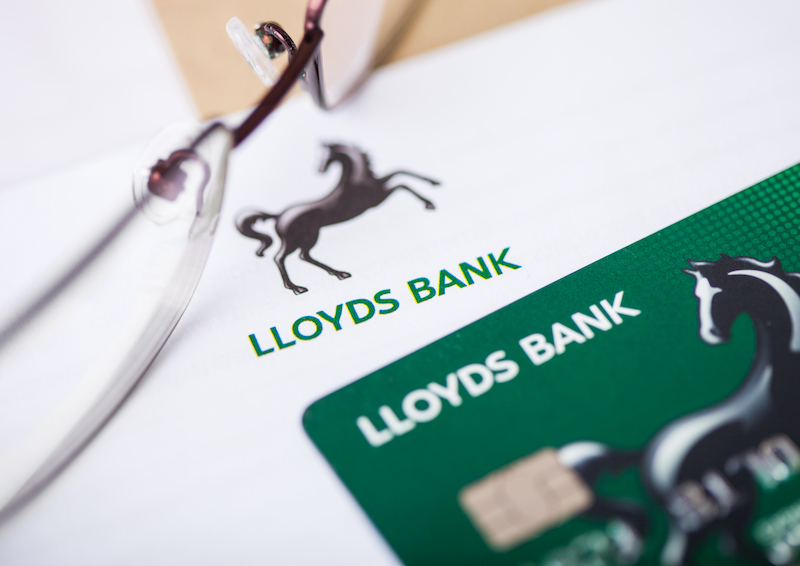 Lloyds and Starling Win Current Account Wars
A £100 switching bonus from Lloyds elevated the bank to the top of the quarterly current account league tables, but digital bank Starling didn't need an incentive to come in second place.
Lloyds launched its welcome offer in September, one of the first banks to dangle a carrot for switchers since the start of the coronavirus crisis. The gambit worked: Lloyds gained a net 29,556 current account customers in the final three months of 2020.
The data is from Pay.UK's seven-day Current Account Switching Service (CASS). It doesn't represent all current account switching but can give an indication of movements in the market, including its winners and losses.
When polled by Pay.UK, switchers reported that they were often won over by online and mobile banking platforms and good customers service, more so than financial incentives. That makes the success of app-based bank Starling unsurprising. It entered 2021 with a net gain of 15,960 current account customers.
Starling has regularly been one of the top destinations for current account switchers and in the most recent set of figures outpaced rival digital bank Monzo, in fifth place with a net gain of 6,765 current account customers.
Other autumn winners include NatWest (net gain of 9,003 customers) and Clydesdale Bank (net gain of 8,584).
Meanwhile, TSB's decision to slash the interest paid on its Classic Plus Current account to 0% from December cost it. In the last quarter of the year, TSB haemorrhaged 24,010 current account customers, for a net loss of 20,236. In March TSB launched a new premium rewards current account, paying customers who make 30 debit card payments a month £5 per month in cashback but costing £3 per month. It's not yet known if the new account will stem the losses.
Another loser was Santander, which has gutted its once-popular 123 account, limiting cashback and repeatedly trimming the interest rate. The Spanish-owned bank lost a net 18,270 customers between October and December. It's likely to continue losing customers as the latest rate cut, to 0.3%, takes effect this month.
Other losers have already followed Lloyds's lead and launched their own incentives. Earlier this month Halifax, which lost a net 11,231 customers between October and December, resurrected a £100 switching bonus for its Ultimate Reward and Reward current accounts.
In early April, HSBC, which posted net losses of 3,944 customers in the last quarter of 2020, began offering £125 cashback to customers switching to its Advance and Premier accounts. Last week it sweetened the deal with a £20 Uber Eats voucher, available to switchers until 9 May.
But even these enticements might not be enough to motivate customers distracted by the coronavirus crisis. Previous figures from Pay.UK revealed that 30% fewer customers opened a new current account through the switching service last year. That trend continued into the first months of 2021. Just 137,976 customers used the service between January and March, down 27% from the fourth quarter of 2020 and reflecting tightened coronavirus restrictions.
However, switching figures rose sharply in March, suggesting that the roadmap out of the crisis has given customers the peace of mind to consider their financial service providers again.