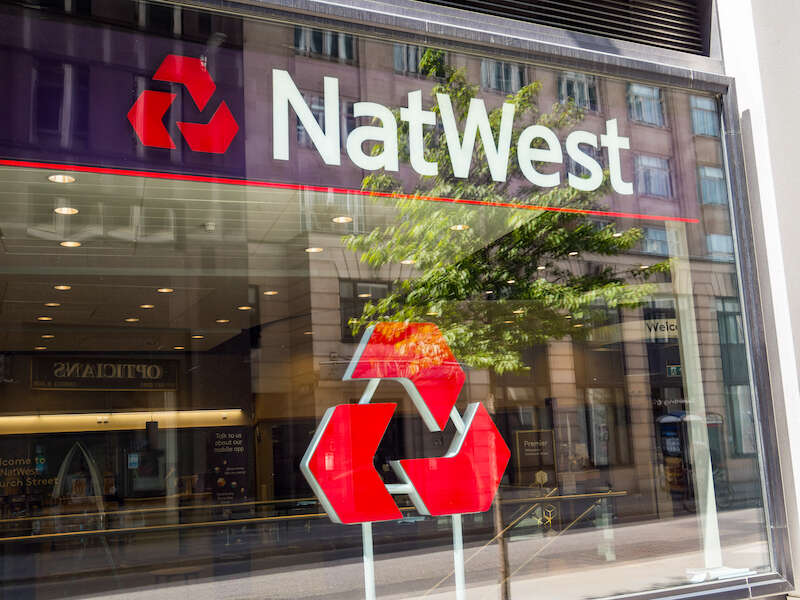 Lenders Launch Cheapest Ever Two- and Five-Year Mortgages
Mortgage intermediary brand Platform and bank NatWest have separately launched mortgage deals with the best rates ever available for two- and five-year fixes, respectively.
Just weeks after TSB drew headlines with a 0.99% two-year remortgage deal, Platform, part of the Co-op Group, has lowered the bar still further. Its new two-year fixed mortgage, available since Wednesday, charges just 0.95% interest and is available to those purchasing homes, including first-time buyers, not just homeowners remortgaging.
Meanwhile, NatWest will let remortgagers lock in a rate of 1.17% for five years.
Mortgage rates have been sliding recently, as lenders compete for customers in a superheated housing market and finally pass on cuts in the Bank of England's base rate to borrowers. But while lenders have previously breached the 1% threshold, these new deals are unprecedented.
Brokers at London & Country and Trinity Financial have said they believe Platform and NatWest's rates to be the lowest ever offered for two- and five-year fixes.
There are some caveats to the barrel-scraping rates: both mortgages are only available to those with a 40% deposit, or for NatWest's deal, 40% equity in your current home. This means you'll only be able to borrow 60% of a property's value.
Both mortgages also come with steep product fees: £1,499 for Platform and £1,495 for NatWest, more than the £1,000 lenders usually charge. You can reduce the sting of Platform's fee with its £250 cashback offer.
The loans also include early repayment charges, which apply if you overpay your mortgage by more than 10% each year or remortgage before the fixed term has finished. These early repayment fees can be up to 5% of your outstanding mortgage balance with Platform or 4.5% of the balance with NatWest's mortgage.
You also can't apply for either mortgage directly and will have to go through a broker.
Fred Sharp, director of mortgage distribution at Platform's parent company, The Co-operative Bank, said: "We're committed to offering competitive deals to borrowers who are in the market for a good value mortgage product for their circumstances."