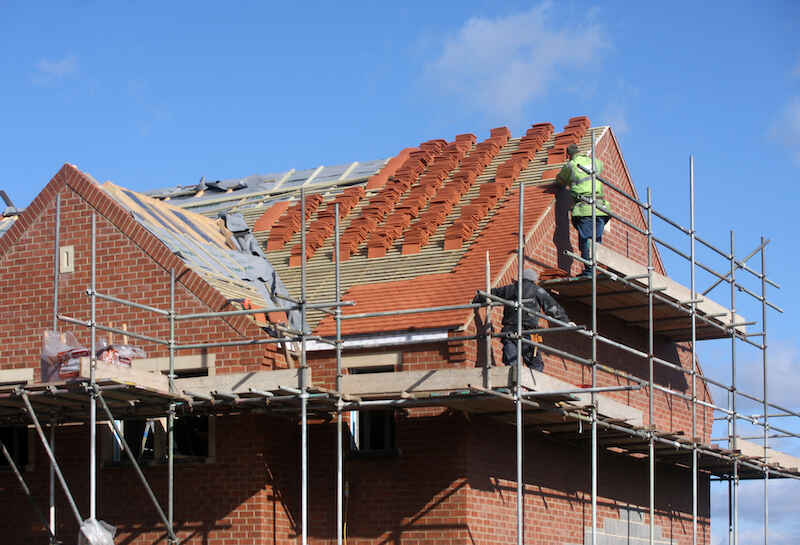 First-Time Buyers to Be Offered Homes at Up to 50% Off
First-time buyers in England will be able to apply for discounts of up to 50% on new-build homes, under a new government scheme to boost homeownership among key workers and young people.
The First Homes initiative will give local first-time buyers in some areas access to properties at a 30% discount. Local authorities may be able to increase this discount to 40% or 50% "if they can demonstrate a need for this." With the average asking price for properties currently on the market for first-time buyers £205,925, according to property website Rightmove, this could mean discounts of £100,000 or more.
Crucially, this discount will be passed on with the sale of the property to future first-time buyers so the homes will always be sold below market value.
Housing minister Robert Jenrick said: "First Homes will offer a realistic and affordable route into home ownership for even more people who want to own their own home."
Additionally, the price buyers will have to pay will be capped, at £250,000, or £420,000 in London. Councils can also impose even lower price caps.
First-time buyers with household incomes of less than £80,000, or £90,000 in London, will be eligible for the scheme. Local authorities will be able to impose their own criteria, such as prioritising key workers, including NHS staff or supermarket workers, or local residents. The scheme will therefore help local people who "struggle to afford market prices in their area but want to stay in the communities where they live and work," the housing ministry said.
The first First Homes properties went on the market today, 4 June, in Bolsover in the East Midlands. Properties in several other areas will enter the market in the coming weeks, with a further 1,500 on the market by the autumn. The government says that at least 10,000 homes could be delivered each year "if there is demand."
First Homes is the latest initiative by the government to make homeownership more accessible, following the launch this spring of a guarantee for 95% mortgages. The affordability crisis in the housing market has only escalated as a result of the coronavirus crisis, with buyers' appetite for bigger homes and gardens and the stamp duty holiday fuelling 10.9% annual price growth.
But market watchers say that demand for the First Homes scheme is very likely to exceed supply, causing a rush for discounted properties which only contributes to the spiralling of house prices.
Tim Bannister, Rightmove's director of property data, said: "There's likely to be a scramble for properties under this scheme as they become available, especially as we've already seen an influx of first-time buyers enter the market recently, helped by more lower deposit mortgages being available."