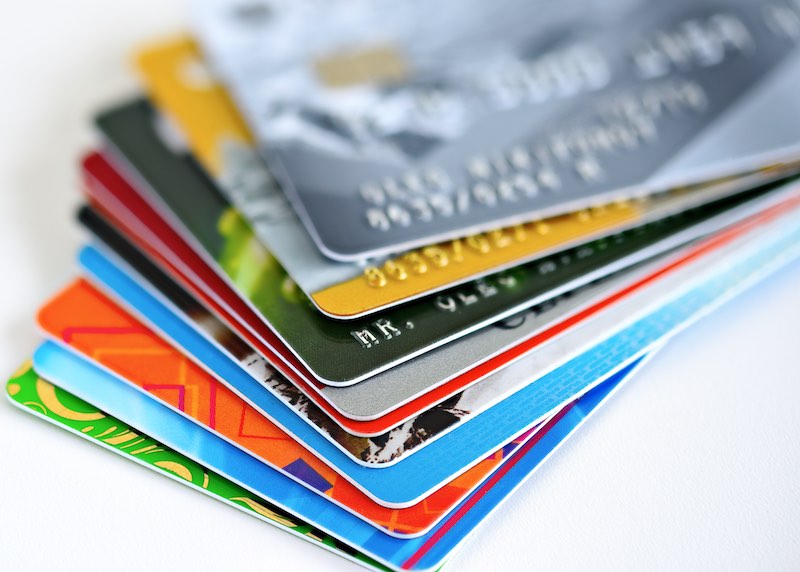 Lenders Have Granted More than 1 Million Credit Card Payment Deferrals
Over the last three months, lenders have granted 1.05 million credit card repayment holidays and 707,000 deferrals for personal loans for customers facing financial troubles during the coronavirus crisis, according to data from trade body UK Finance.
The three-month payment holidays were introduced in April by the Financial Conduct Authority (FCA) and agreed by lenders as part of a relief package for consumers struggling to make ends meet during the lockdown. Three-month reprieves have also been issued for mortgages, car finance products, store cards, catalogue debt and insurance policies.
Now that the three-month breathing space is ending for some customers, they'll be contacted by their providers to arrange the next steps. Depending on their circumstances, they'll be instructed to resume payments or offered further support, including full or partial payment deferrals.
UK Finance also revealed that 1.9 million mortgage payment deferrals have been granted and 1.1 million businesses have been extended £46 billion of loans to weather the coronavirus crisis and economic downturn.
Around 27.2 million customers with current accounts have been offered three months of interest-free overdrafts of up to £500—or around half of all UK adults.
UK Finance, the trade body for the industry, extolled its own success in helping households and businesses cope with the pandemic and lockdown. It also said help was still available.
Eric Leenders, managing director of personal finance at UK Finance, said: "Many borrowers facing financial pressures are taking up the measures being offered by lenders to help them get through this crisis.
"The banking and finance industry has a clear plan to help the country through these tough times and is committed to providing ongoing support to those customers who need it.
"Each customer will face a unique set of circumstances. But no matter what your situation, if you are facing temporary financial difficulties due to the coronavirus pandemic there will be support still available to help you through these challenging times."
Customers who have yet to request a payment holiday or an interest-free overdraft have until 31 October to do so.