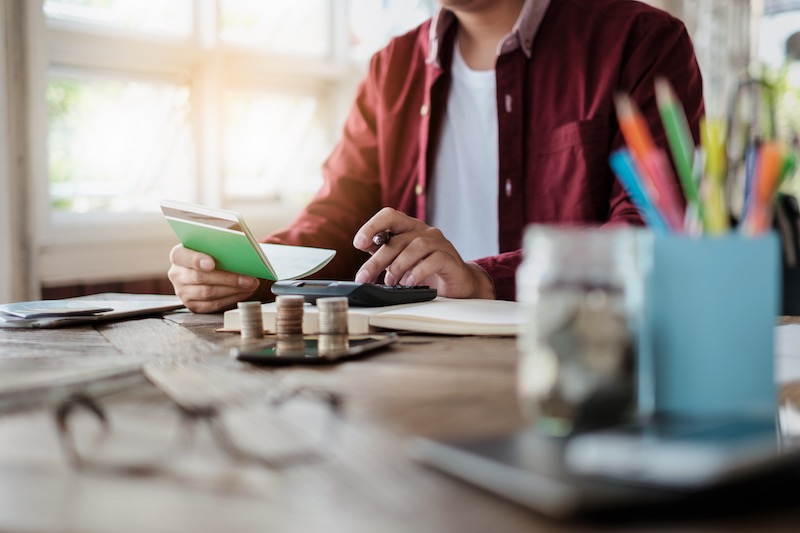 Coronavirus Made Us Into a Nation of Savers, Nationwide Says
While coronavirus left some Britons struggling to make ends meet, others took advantage of their time at home to squirrel away some extra cash, Nationwide found.
A survey from the UK's largest building society revealed that nearly two in five (37%) of us put more money aside than usual during lockdown, as we lost opportunities to spend it on meals out, cinema tickets and rounds at the pub.
Young people, who are often lambasted for spending on avocado toast and fancy coffees and who've borne the brunt of coronavirus job losses, were the keenest savers of all. 45% say they've put more into their digital piggy banks this spring than they usually do.
And don't expect Britons to splash out with those savings now that restaurants and pubs are tentatively open. A similar percentage (36%) say they'll continue saving as the country eases out of lockdown.
Young people are the most ardent converts to saving. Nearly half say they'll keep up the habit of saving money for a rainy day—or for another coronavirus wave and round of job losses.
Tom Riley, director of banking and savings at Nationwide, said: "Whether this is the start of a new savings culture remains to be seen, although the pandemic has certainly made us look at the need for a financial buffer for a range of reasons.
"Interestingly, a large portion have changed their savings habits as a direct result of the pandemic, so we may well see a shift in the nation's savings culture over the coming months as new savings routines begin to stick."
Where are Britons keeping this extra cash? Largely in easy-access savings accounts, suggesting they fear they may need to access it quickly.
Collectively, Britons piled £11 billion into easy-access savings accounts between March and April of this year, 303% more than they stored in those accounts over the same two months last year, according to data from Paragon Bank.
Although Britons are keen to save more, we've rarely earned less on our savings, as banks slash interest rates following the cutting of the Bank of England's base rate. The average interest paid on easy access accounts is just 0.24% this month, down from 0.59% at the beginning of the year. Easy access ISAs barely pay more—just 0.37% interest, down from 0.85% in January.
And not everyone is managing to save. 16% say they've put away less money since lockdown began, with a similar number reporting they've had to dip into their savings or those of their children, Nationwide's survey found.
The percentage who've had to rely on savings rises to 27% among those who've been made unemployed since the crisis began. Many don't expect to recoup those savings quickly either. 39% said it would take them at least six months to restore their savings accounts balances.