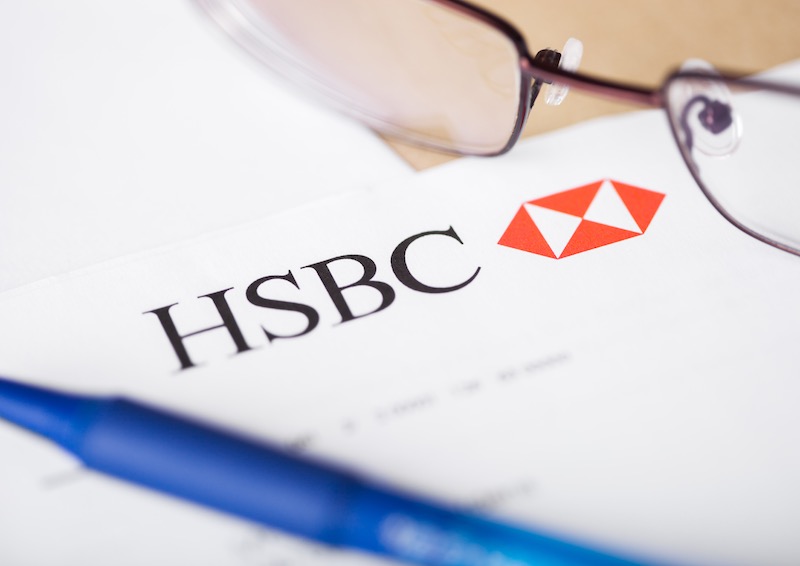 HSBC and Lloyds Announce New Measures to Help Customers During Coronavirus Crisis
Two high street banks have announced new measures to help customers suffering financial and other hardships during the COVID-19 crisis.
As part of a new coronavirus relief package, HSBC will allow customers with personal loans and credit cards to defer payments for up to three months if they're experiencing financial difficulties. 
The scheme started yesterday, 1 April, for personal loans and will open on Monday 6 April for credit cards. Customers can apply for forbearance by filling out an online form and approved applicants won't see their credit scores damaged by non-payment.
HSBC had already offered customers a three-month mortgage holiday, in line with government requirements, and the option to extend their credit card limits or overdrafts. A new £300 interest-free buffer on overdrafts will allow customers to be overdrawn for up to three months without charge.
Earlier this week, the UK's three main credit reference agencies, Equifax, Experian and Transunion, reassured consumers who negotiate payment holidays for their mortgages and loans with their lender won't see their credit files impacted.
Tracie Pearce, director of retail banking at HSBC, said: "We know some customers are struggling with personal loan and credit card repayments due to the impact coronavirus is having on their finances. As a result, we have developed an option to defer payments for up to three months for those customers, without it impacting their credit files. This is in addition to a new mortgage payment holiday that we introduced last week."
Lloyds Banking Group, the parent company of Lloyds, Bank of Scotland and Halifax, also announced new support measures.
The group is particularly concerned about assisting vulnerable customers and those over 70, who are less likely to use online banking and will be unable to visit branches while self-isolating. 
The bank has launched a dedicated telephone service for over 70s and will also allow customers to appoint a trusted person who can then access their account.
Customers are instructed to ask their trusted person, who can be a friend, family member or volunteer, to come into a branch with a form of ID. The branch will then phone the customer to ensure they know who the person is and grant them limited access to the customer's accounts to complete essential banking tasks. Cash withdrawals by the trusted person will be limited to £100.
Lloyds also said it is working to identify vulnerable customers and those who work for the NHS in order to prioritise their phone calls. It will be writing to all customers to inform them of these support mechanisms.
Vim Maru, retail director of Lloyds Banking Group, said: "Our colleagues are working tirelessly to support customers at this difficult time. The new measures we've announced will allow us to offer more practical support to our most vulnerable customers, ensuring we can prioritise their calls and give them access to their cash."
Lloyds had previously announced repayment holidays for mortgages and a £300 interest-free buffer on overdrafts and scrapped fees for late payments.