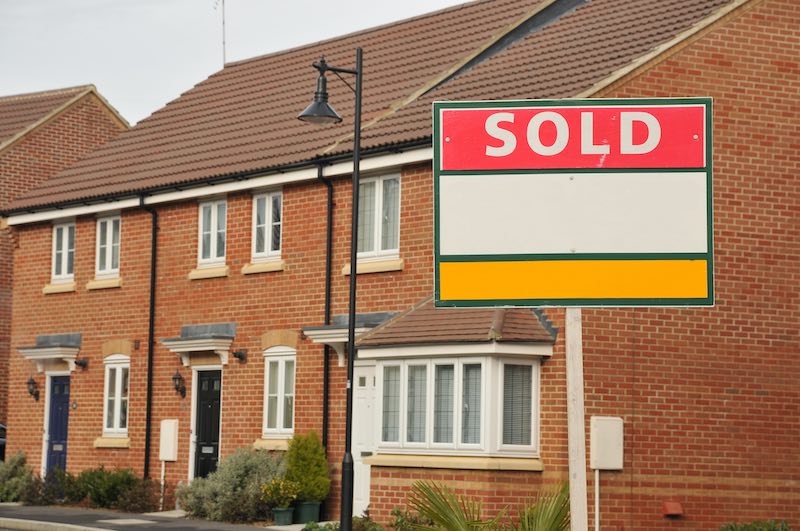 Banks to Launch 95% Government-Backed Mortgages
Chancellor Rishi Sunak's latest budget includes a government guarantee for 95% mortgages, which he claims will turn generation rent into "generation buy."
Through the scheme, lenders will receive guarantees from the government to encourage them to launch higher loan-to-value (LTV) mortgages, up to 95%. This will enable borrowers to get on the property ladder with just a 5% deposit.
The loans will fix rates for five years and be available to all buyers, not just first-time buyers, on properties worth up to £600,000—86% of those on the market, according to Rightmove. However, lenders likely won't adjust their affordability criteria, which typically cap income multipliers at 4.5, so you'll need annual earnings of more than £100,000 to qualify for the properties at the top end of the bracket.
Unlike Help to Buy, which launched in 2013 and is due to wind down at the end of this month, the mortgage guarantees can be used to purchase second-hand properties, not just new builds.
Sunak said the UK's largest banks, including Barclays, HSBC, Lloyds, NatWest and Santander, have committed to launching the 95% mortgages from April, and others, including Virgin Money, will follow. The mortgages are expected to stay on the market until the end of 2022.
Lenders welcomed the government's backing of 95% mortgages.
Lloyd Cochrane, the head of mortgages at NatWest Group, said: "For those customers with smaller deposits looking for a mortgage, particularly younger or first time buyers, saving up for a big deposit can often be difficult, and we know people in these groups are some of the hardest hit by the effects of the pandemic.
"A government-backed mortgage guarantee scheme will help segments of the market for whom home ownership has felt far out of reach in recent months."
Michelle Andrews, head of buying a home at HSBC, said: "We're delighted to once again be supporting the Government Help to Buy scheme. Here at HSBC UK we're committed to supporting people to get on to, or move up the property ladder.
"This scheme will make a real difference in enabling more first-time buyers and home movers, with a minimum of 5% deposit, to get the keys to their new home, and we're excited to play our part in it."
Highly-leveraged mortgages all but vanished from the market last year, with lenders withdrawing their 90% and 95% LTV products as household finances reeled from the impact of the pandemic. While banks and building societies have cautiously reentered the deep end of the market, with a slate of 90% LTV mortgages launching since December, 95% mortgages are still scarce. Furness Building Society offers one, but just in certain postcodes, while Saffron Building Society's June offer evaporated within days.
While 95% government-backed mortgages will give some buyers with small deposits a boost onto the property ladder, there are worries that the government still isn't doing enough to bridge the gap between stagnant wages and soaring house prices. Like Help to Buy, these mortgages could raise house prices and make the situation worse, Labour warned.
Leader of the Opposition Keir Starmer said the Chancellor had "lifted a failed policy from eight years ago," referring to Help to Buy. That scheme "fuelled a housing bubble, it pushed up prices and made owning a home for difficult," he said.