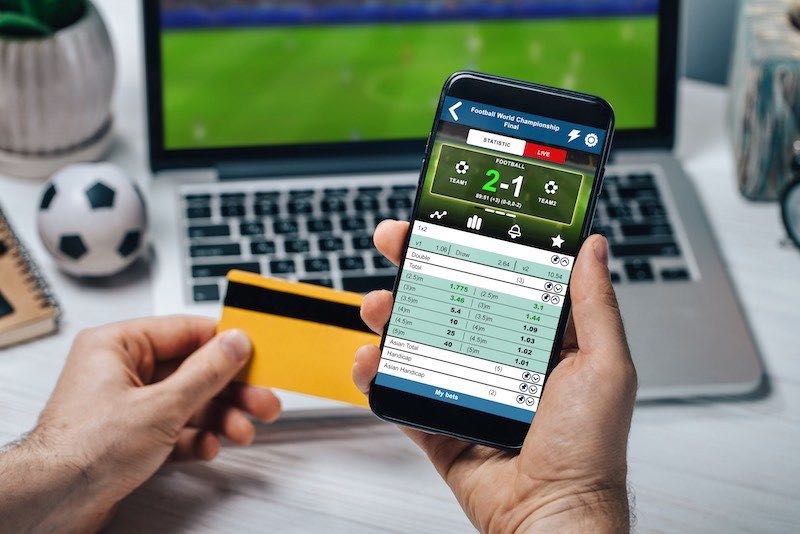 Ensure All Current Account Customers Can Access Gambling Blocks, Monzo Recommends
The government should require banks to let customers block all gambling transactions, digital bank Monzo has recommended in a letter to ministers jointly written with campaigners and addiction experts.
The letter, addressed to sports minister Nigel Huddleston, urges the government to remove obstacles for people who want to stop betting. Huddleston is leading a wide-ranging review of gambling law, which is expected to roll back much of the deregulation of the sector passed in 2005.
Under the proposals mooted by Monzo, all banks and account providers would be required to offer tools that allow customers to self-exclude from gambling on their debit card or through their bank account. Punters are already prohibited from making wagers on credit cards, under regulation which came into force last April.
In the proposed scheme, gambling companies would also be compelled to turn over their bank account details, which would be compiled in a central register. This would help banks block all forms of payment to these companies for customers who opt in to the feature, preventing users from circumventing card blocks.
Monzo was the first UK bank to introduce a gambling block in April 2018 and has since been joined by at least eight major banks, including Halifax, Natwest, Lloyds and RBS.
Monzo says its block is used by 275,000 of its 5 million customers and blocks up to 585,000 gambling transactions each month—the equivalent of one or two gambling transactions by every person who uses it. Fewer than 10% of customers deactivate the block once they've switched it on.
Research from the University of Bristol found that gambling blocks are a successful way to help problem gamblers. The study found that half of those who opted into a gambling block had spent less or no money on gambling since.
However, many of these blocks only apply to certain types of accounts or cards and some banks don't offer the service at all.
According to a report from the GambleAware charity, 40% of current account customers, or around 28 million people, don't have access to gambling block service, while 40% are unaware that such tools exist.
Monzo chief executive TS Anil said: "We believe the government should take the opportunity afforded by the Gambling Act review to make sure every consumer in the UK can access these blocks, regardless of who they bank with."
The letter was also signed by researchers from the University of Bristol, NHS clinicians, firms that provide gambling blocking software and gambling addiction campaign groups including GamFam.
Gambling blocks are "simple to build, proven to work, and will help protect hundreds of thousands of people," the letter stated.

The letter notes that 2 million people experience harm from gambling, including debt, loss of their job or strained relationships with family and friends.
The gambling industry has come out in support of blocks but has resisted other regulation.
A spokesperson for the Betting & Gaming Council said: "We support all forms of blocking capabilities and are encouraged by the continued uptake by banks of these functions."
The latest review of the Gambling Act is considering tough changes to the industry, including limits on online stakes, prizes and spin speeds; affordability checks for punters; a ban on betting firms sponsoring sports teams; legal redress for wronged punters; and a mandatory levy on bookmakers to fund addiction treatment.