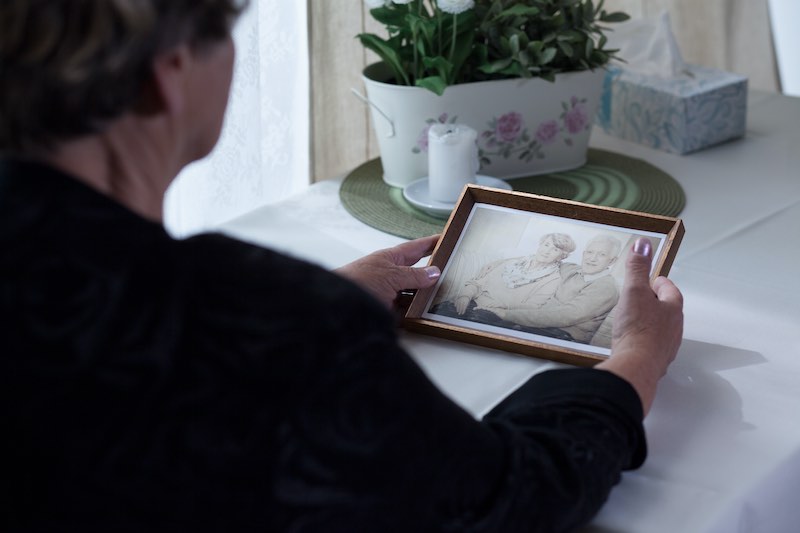 HSBC and Barclays Found to Be "Failing Bereaved Families"
Bereaved families are facing long delays and costly administrative errors by banks as they try to settle their loved one's finances, Which? magazine found.
The consumer organisation surveyed 1,600 of its members about their experiences acting as executor of a loved one's estate before and during the pandemic. The research uncovered widespread failings by financial institutions which are adding to the stress and cost of bereavement.
While banks were often unhelpful before the pandemic, the lockdown exacerbated issues, leaving families struggling to contract providers and close accounts and dealing with ill-informed staff, Which? found.
One in six (17%) respondents reported that they laboured for more than three months to close their loved one's accounts before the first lockdown. Among those who began probate from March 2020 and onward, that number came to four in 10 (37%).
As banks closed branches and shifted many employees to home working, the bereaved faced obstacles even contacting their loved one's financial providers. During and after the first lockdown, 16% reported difficulties reaching the provider, compared to just 3% before last March.
When bereaved families could contact financial providers, they found staff lacking the necessary skill and knowledge. 11% were dissatisfied with their treatment by staff after March 2020.
Some errors were even more grievous, with dozens of respondents saying their bank lost the loved one's death certificate after they registered the death. Death certificates are required to claim on life insurances policies and funeral plans. One woman had to pay £4,000 in funeral fees herself after HSBC lost her late father's death certificate.
The bank's bereavement team also failed to send her the forms required to close her father's stocks and shares ISA. To make up for the failings, HSBC offered her compensation, a backdated payment of investment, including interest lost, and flowers.
But the errors weren't isolated. HSBC sent another woman a letter addressed to her late husband about his stocks and shares ISA although she had notified them of his death several months earlier. The bank apologised for its mistake and said its records had been updated but sent him a new credit card just weeks later, causing his widow even more distress.
Overall, just 67% of executors were satisfied with HSBC's service during the probate process. Barclays scored even worse, with just 58% of customers saying they were satisfied.
One Barclays customers said the bank misunderstood his instructions and set up an executor's account that couldn't be managed online, a major inconvenience during the pandemic, and then failed to resolve the issue when he complained.
But not all financial institutions are letting down bereaved families. Customers were most satisfied with the work of Post Office Money (86%), Nationwide (80%) and Santander (80%) during the probate process.
HSBC and Barclays both apologised for the errors.
HSBC said: "We sincerely apologise that in these cases we have fallen short of the high standards we set ourselves and have taken steps to help ensure the experience with us going forward is a better one.
"Customers can now report a bereavement to us via our website and submit required documentation electronically, and we have recruited at pace to bolster our dedicated bereavement team. We are working hard to make sure that our customers have the support they need."
Barclays said: "We understand handling financial matters after a bereavement can be a complex and emotional process. We strive to make that experience as easy as possible for our customers' loved ones."