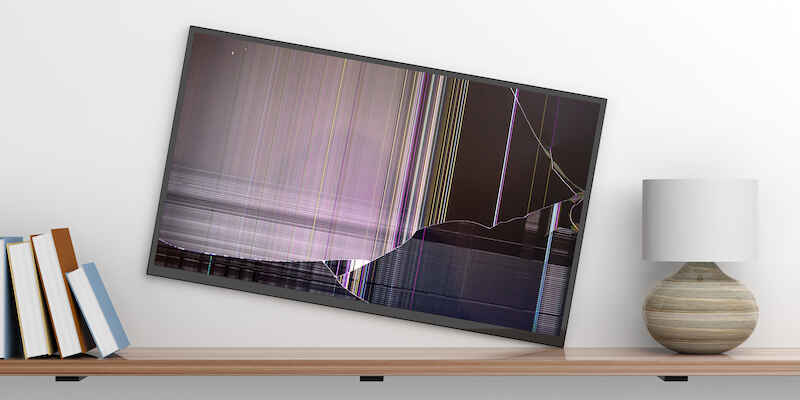 Cost of Living Crisis is Driving Surge in Insurance Fraud
Insurance giant Zurich has seen fraudulent property claims rise by a quarter this year, as households facing pressure from inflation and soaring living costs "turn to crime."
In a common type of insurance fraud, cheats invent or exaggerate claims for damaged, stolen, or lost items, using home contents, valuables, mobile phone, or bicycle insurance policies.
Zurich UK said it thwarted £4.2 million of these fake property claims between 1 January and 31 May of this year, up from £3.3 million over the same period in 2021 and equating to more than £40,000 per day.
Fraudsters most commonly submitted fictitious claims for high-value jewellery, mobile phones, and televisions. The average value of these fraudulent claims was £8,800.
In one case highlighted by Zurich, a man submitted a £3,000 claim for the alleged theft of his tools, only to incriminate himself when the photo of the tools he submitted was revealed to have been taken after the date of the supposed crime. He also claimed that bicycles worth £2,000 had been nicked from his garden. The police uncovered them in his shed.
In another fumbled ruse, a cyclist raised eyebrows when she claimed £1,000 for a stolen bike just 30 minutes after purchasing a policy. Mobile phone footage revealed, as suspected, that the bicycle was stolen before she took out the policy.
Another customer claimed £500 on a home insurance policy for carpet scorched by hair straighteners. He attached a photo, the same one he used when he made an identical claim with his previous insurer the year before.
New technology helps Zurich flag customers like this one with poor claims histories, including frequent claims, which raises the likelihood they're submitting false claims. The NetReveal software also uses complex algorithms and data analytics to uncover cheats trying to conceal their identities with false names and addresses.
This year, Zurich will also introduce 'real-time' fraud checks at the point claims handlers enter claims into the insurer's systems. This will make detecting fraudsters quicker and speed up the processing and payment of legitimate claims.
Both Zurich and the City of London Police's Insurance Fraud Enforcement Department (IFED) attributed the surge in crime to financial hardship, with households facing tough headwinds from soaring inflation and energy bills.
Scott Clayton, Head of Claims Fraud at Zurich, said: "Sadly, many more people are facing hardships as a result of the cost of living crisis, which is contributing to an increase in fraudulent claims. Since the start of the year, we've seen a significant rise in bogus property claims, as households and businesses come under increased financial strain."
Detective Chief Inspector Tom Hill from the IFED said: "We understand that the rising cost of living has made the past few months particularly hard for many people across the country - but turning to crime is never the answer."
Insurance fraud, including bogus claims, can lead to "severe consequences" such as "criminal prosecution and potentially even a prison sentence," Clayton said.
These prosecutions or even just the cancellation of your policy will make it difficult and expensive to take out insurance policies in the future, including the legally-required car insurance policies.
Additionally, insurance fraud isn't a victimless crime but rather drives up the cost of insurance policies for everyone, Hill said.
Sources