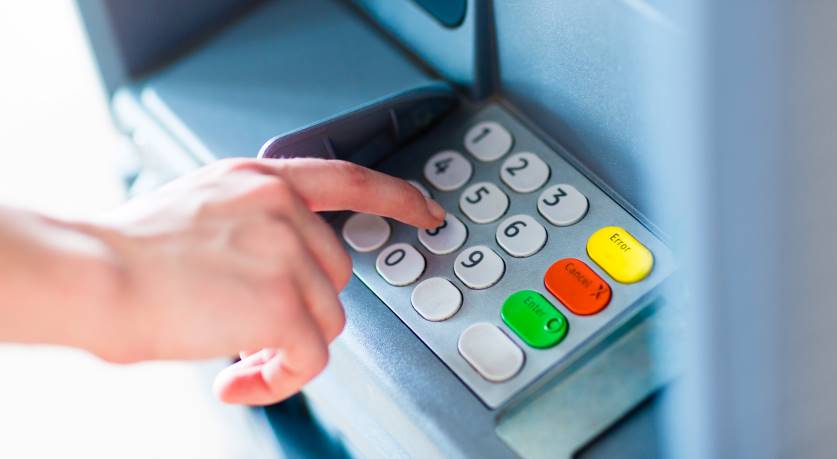 Banks May Be Required to Alert Regulators If They Plan to Close Branches or Cash Machines
Banks May Be Required to Alert Regulators If They Plan to Close Branches or Cash Machines
New rules from the Financial Conduct Authority (FCA) may require banks and building societies to notify regulators if they intend to shut down branches or remove cash machines.
Banks will also be required to provide evidence that they have carried out investigations into how each closure will affect consumer access to cash.
Under the draft guidelines from the FCA, banks and building societies will need to explore alternatives in order to support cash in the areas affected by closures. These alternatives could include installing free-to-use ATMs, cash delivery, or mobile banking hubs.
A clear outline of intended action will also need to be provided to customers three months before any changes take place.
"This would give customers time to take action in light of that information, such as changing banking provider," said the FCA.
Any firm that breaches the guidelines could be prosecuted and made to pay a fine.
The guidelines are still under review, but could be enacted by December. The regulations are aimed at making sure people can still make cash deposits and withdrawals, as well as use cash or cheque as a means to pay off loans and mortgages.
The move is part of an effort to help maintain the infrastructure around cash usage, as the UK sees local branches and free-to-use cash machines being closed or withdrawn in the thousands.
Since January 2015, over 3500 branches have been closed in the UK according to consumer watchdog Which? In the last two years alone, 9500 free-to-use cash machines have also been taken out of service.
Advocates for cash argue that elderly and vulnerable people, as well as small businesses, are at risk of being left behind as they cannot always afford broadband for the use of online banking services.
An FCA survey showed that 10% of adults, and one in six vulnerable people, were unsure of how they would cope if cash ceased to be used in society.
The FCA's interim head of strategy and competition, Sheldon Mills, said: "Access to cash is a priority for the FCA. While in the recent climate we have seen some consumers move to digital payments, we have also seen the importance of the continued availability of cash to many consumers, including those most vulnerable.
"Firms have managed access well through Covid-19, and we have seen many good examples of how they have used alternatives to branches and ATMs during the crisis. We expect them to build on this work and to continue to think about consumer needs as they take decisions on future closures."