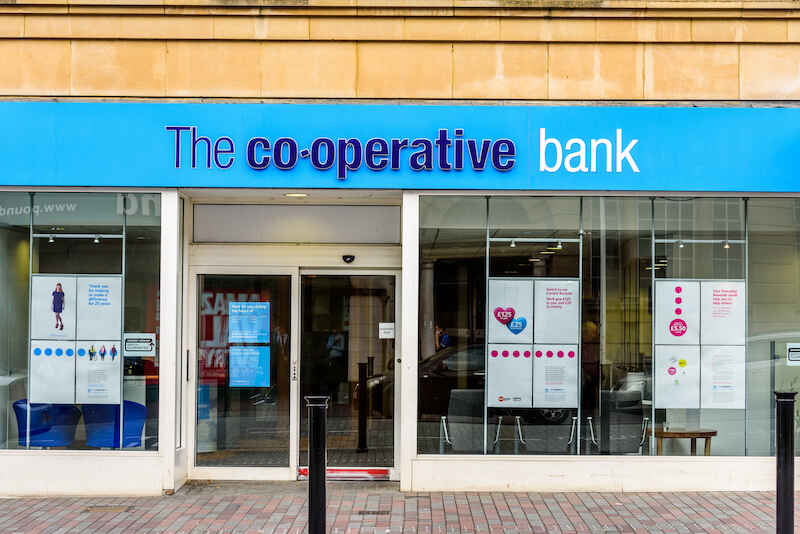 Co-op Bank's Platform Launches Cheapest Ever 2-Year Mortgage
The Co-operative Bank's brand Platform has lowered the bar on mortgages still further, launching a 0.79% loan that's the cheapest ever offered in the UK.
The mortgage price war has been escalating for months, with cash-flush lenders competing for homebuyers. Platform was one of the first lenders to breach the 1% threshold for two-year fixes when it launched a mortgage at 0.95% in June.
But since then Halifax has introduced a record-shattering 0.83% deal in August, Nationwide comes in at 0.87% and HSBC at 0.89%. In that company, Platform's 0.99% fix has been looking positively extortionate.
The lender, an arm of the Co-operative Bank that operates through brokers, is now launching a two-year fixed-rate mortgage at an eye-popping 0.79%.
It's available to borrowers with a 40% deposit and comes with a relatively high product fee of £1,499. There's also a 0.84% deal with a lower fee of £999 that will make more financial sense for some borrowing less money. But with a lending limit of £2 million, Platforms is courting the high-rolling borrowers who benefit from lower interest rates and higher fees.
Like all sub-1% mortgages, the lending criteria for Platform's deal is strict. You'll need a 40% deposit and excellent credit history. But Platform isn't the only lender slashing rates. Barclays, HSBC, Leeds Building Society, Nationwide, NatWest, Royal Bank of Scotland and Virgin Money have all trimmed interest on mortgage products In the last 10 days.
Mark Harris, chief executive of mortgage broker SPF Private Clients, said: "We've been saying rates can't go any lower for around three years and yet they keep going down. It's fuelled by the clearing banks, which are sitting on billions in cash and are looking to lend."
It's also been enabled by the 0.1% base rate. With the Bank of England unlikely to raise the base rate above its record lows before 2023, mortgage rates are likely to stay low. Consultancy Capital Economics projects that the average mortgage rate, 1.85% in July, will fall to 1.6% by the end of 2022.
However, homeowners are worried that high inflation (the Consumer Price Index hit 3.2% in August) will push up mortgage rates and many are scrambling to remortgage to lock in a deal now.
For those willing to take a gamble that the base rate will remain low, lenders have also relaunched tracker mortgages, which had vanished during the pandemic. The number of tracker mortgages on the market more than doubled from 96 in March to 176 available last week.