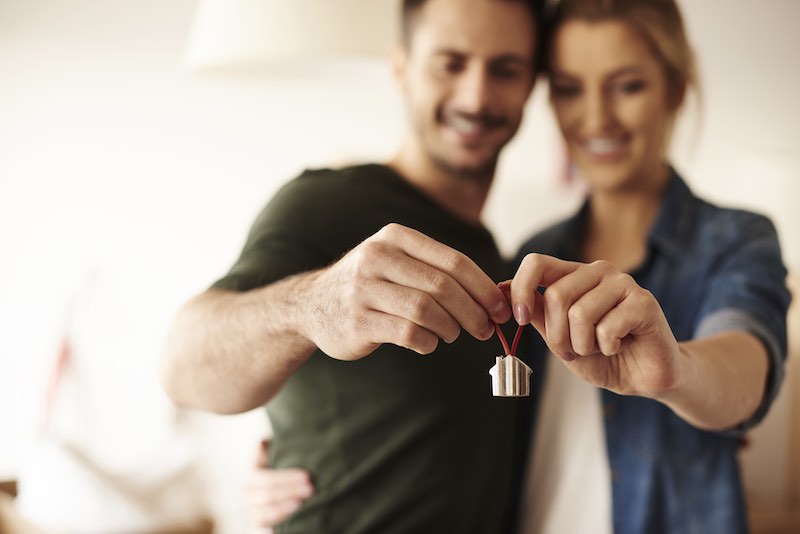 Borrowers Eschew 40-Year Mortgages
Last year just 27 borrowers took out "marathon mortgages," with terms of 40 years or longer, new figures released by the Financial Conduct Authority (FCA) reveal.
Wealth management firm Quilter looked at the popularity of multi-decade mortgages, filing a Freedom of Information request with the City regulator for data on their uptake.
They discovered that while homebuyers took out 9,575 mortgages with terms of 40 years or longer in 2018, this crashed to just 2,400 in 2019 and then only 27 last year—a drop of 99.7% in two years.
The sharp reduction in 40-year mortgages last year came even as the mortgage market rallied following its spring shutdown, with record mortgage approvals in the autumn pushing yearly borrowing near 2019 levels.
Quilter attributed the dramatic drop in 40-year mortgages to the withdrawal of those products from the market over the last year. 40-year mortgages usually have a high loan-to-value (LTV) ratio, and lenders were shying away from these products as the economy and personal finances were roiled by the coronavirus crisis.
While the traditional mortgage term is 25 years, longer-term mortgages became popular as house prices rose and as banks and building societies tightened lending requirements, disqualifying homebuyers with lower incomes and smaller deposits from shorter-term products. By October 2019, more than half (57%) of all mortgages had a 40-year option.
These ultra-long mortgages are favoured by young first-time buyers, who have decades ahead of them to pay off the loan and can use longer terms to offset a small deposit.
While the most extreme 40+ year mortgages have become scarce, buyers are still opting for long terms. Quilter found that 43% of buyers are choosing a deal with a term of at least 25 years. And the number of 35-40-year mortgages have is unchanged: 24,336 buyers took out these products in 2020, compared to 24,423 in 2019.
But Quilter is warning prospective homebuyers that while long mortgage terms can reduce your monthly bills and allow you to borrow more, they come with significant costs, as more interest accrues on your loan across the years.
Gemma Harle, managing director of Quilter Financial Planning, said: "On the face of it a marathon mortgage can be a good way to get someone's foot on the property ladder. However, what you might save in monthly payments you will pay for hand over fist in interest over the whole term."
Quilter crunched the numbers and showed just how costly a 40-year mortgage can be. Homebuyers borrowing £200,000 at an interest rate of 3% will pay £948 a month with a 25-year term. Opting for a 35-year term will reduce those monthly bills to £770 but ultimately cost you an additional £38,747 in interest over the years.
Additionally, borrowers with long-term mortgages will find themselves still paying off their home in their twilight years.
Harle urged homeowners with long-term mortgages to consider reducing their term if their finances change or to make overpayments to clear their balance more quickly and trim the overall cost of the loan.