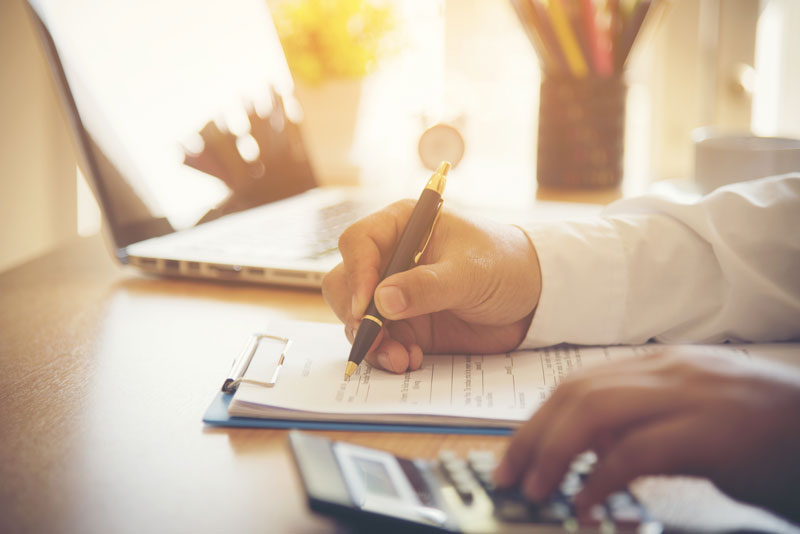 More Than Half of Mortgages Coming with 40-Year Maximum Terms
More than half (57%) of residential mortgages now offer maximum terms of 40-years, catering to customers who might struggle to meet affordability criteria for shorter terms, financial website Moneyfacts has revealed.
While the standard maximum mortgage term was historically just 25 years, lenders are increasingly letting buyers spread their payments over decades. Just 3.44% of all mortgages—168 products—offer maximum terms of just 25 years today.
Longer terms allow customers to reduce their monthly payments, allowing them to meet affordability tests that have become more stringent since the financial crisis, and to afford larger properties. They're also a reflection of increasing life expectancies and longer careers.
Andrew Montlake, from mortgage brokers Coreco, said: "With people working and living longer we are seeing more demand from clients to take out their mortgage on as long a term as possible.
"Despite the fact that over the longer term they will pay more interest, first-time buyers especially like to be cautious and the longer-term allows them to keep their mortgage payments lower for longer."
36% of first-time buyers are now taking out mortgages with terms between 30 and 35 years, compared to just 17% a decade ago, according to data from UK Finance. The portion opting for shorter terms of 20 to 25 years has halved, from 44% to 22%, since 2009.
As mortgage terms has increased, lenders have accordingly increased the maximum age borrowers can be at the end of the mortgage. Moneyfacts' research has revealed that 83% of mortgages can end when the borrower is 70 years or older.
Yorkshire Building Society has increased the maximum term on its mortgage products, from 35 years to 40 years, and simultaneously increased the maximum age of the borrower at the end of the mortgage, from 75 years to 80.
Borrowers up to age 40 can now qualify for mortgages with 40-year terms from some lenders, giving more options to first-time buyers, whose ages have risen. The average age of first-time buyers is now 34 across the UK, and 36 in the South East and East Anglia.
As the age of first-time buyers has increased, and the price they may for homes risen, they're more likely to want or need larger properties, leapfrogging starter homes. This means they'll be searching for longer terms to qualify for loans and make their payments affordable.
Yorkshire Building Society's Charles Mungroo said: "Attitudes of first-time buyers are altering, with an increased demand for larger homes compared to the traditional 'starter home' that was once standard to get on the property ladder.
"Along with more purchases being made later in life and families having to juggle multiple financial commitments, there is a real demand in borrowers wanting to stretch their terms to make their monthly payments more affordable along with borrowing later into life."
However, buyers should be wary of the additional interest they'll face for borrowing over longer terms.
A £250,000 repayment mortgage, at an interest rate of 2.50%, paid over 25 years, translates into monthly bills of £1,121.54 and total interest charges of £86,463 over the term. In comparison, the same mortgage spread over a 40-year term will mean monthly mortgage payments of £824.45, but total interest charges of £145,733—an additional cost of £59,270.
These long-term mortgage products can also mean borrowers are facing mortgage bills after they've retired.
Darren Cook, finance expert at Moneyfacts.co.uk, said: "The longer a borrower extends their mortgage term, the older they will be when they have finally repaid their mortgage. An extended mortgage term may go beyond pension age, so it is imperative that these borrowers consider their options and attempt to make provisions if their personal circumstances change."