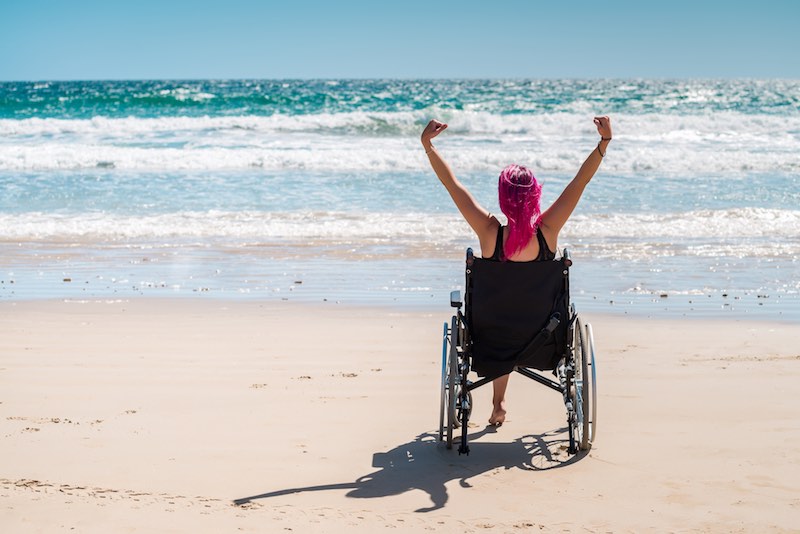 FCA Introduces New Rules to Help People with Health Conditions Find Cheaper Travel Insurance
Holidaymakers with medical conditions will find it easier to obtain affordable, comprehensive travel insurance policies, following new regulations from the Financial Conduct Authority (FCA).
Under new rules to be introduced from November, insurers will be required to direct customers with pre-existing conditions to specialist firms which can offer them affordable travel insurance if they themselves can't.
Insurance companies will be required to inform customers when their cover is declined due to a pre-existing medical condition, when a pre-existing condition is excluded from their cover or when it drives up the cost of their premiums. Insurers will then signpost these customers to a directory of insurers which specialise in covering travellers with more serious medical conditions.
The online directory will be managed by the government-backed Money and Pensions Service (MaPS) and is expected to go live by this summer. Insurers will be required to post details of the directory on their websites within 30 days of its launch. They will be required to adopt all changes required by the FCA, including signposting, by 5 November 2020.
The FCA has estimated that 14.1 million consumers with pre-existing conditions search for travel insurance each year. Of those, 0.7% are declined cover and 11% purchase policies which exclude coverage for their condition.
Others pay over the odds for policies, inflating the cost of their holiday. The charity Mind revealed that travellers who disclose mental health conditions to their insurers face premium hikes of up to 2,000%.
The FCA has estimated that using a specialist insurance provider can save consumers with more serious medical conditions around 40% on their travel insurance.
The new regulations were welcomed by the insurance industry and organisation advocating for people with medical conditions.
Kevin Hancock, chair of the Society of Insurance Broking, said: "All consumers should be able to access the right travel insurance for them. It is vital that consumers with pre-existing medical conditions find it simple and straight forward to find the right cover for their needs.
"It makes sense that firms offering retail travel insurance should point consumers they are unable to assist towards a directory of specialist providers who can provide cover to those with pre-existing medical conditions."
Eve Byrne, head of campaigns at Macmillan Cancer Support, said: "Today's announcement is sorely needed for customers desperate for a break but struggling to access affordable travel insurance. This includes the thousands of people living with cancer who call our free support line each year for advice after being blindsided by sky-high premiums, often well into their recovery or with a doctor's permission to travel."
However, she said some customers would still be denied coverage, because the insurance industry currently doesn't offer them affordable or appropriate policies.
"The insurance market must change its approach to covering people with pre-existing conditions to ensure that people living with cancer can access a competitive range of options that appropriately meet their needs," she said.
Charles Offord, managing director of Co-op Insurance, said his firm launched a travel insurance product for people of any age and medical condition two years ago and found it very popular among consumers.
He hoped the "latest announcement from the FCA encourages others to follow suit."