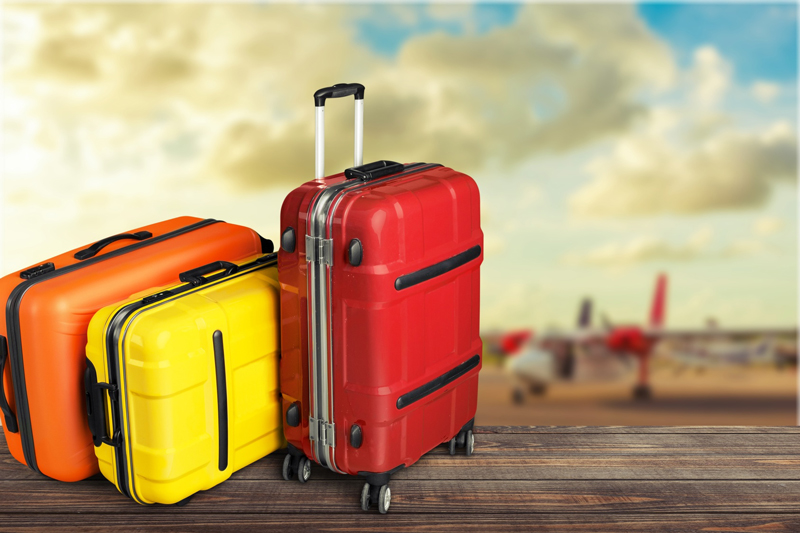 Mental Health Issues Make Travel Insurance Much More Expensive
People who disclose mental health conditions face travel insurance premium hikes of up to 2,000%, according to a survey.
2,000 people were polled on behalf of the Money and Mental Health Policy Institute (MMHPI), a charity. Their findings showed that almost half of those with mental health problems never disclose their illness to their travel insurer.
According to a 'mystery shopping exercise' those that disclosed stable mental health conditions saw travel insurance premiums increase by over 400 per cent.
However, people who have more severe mental health issues involving sectioning or hospitalisation face premiums of between 500 and 2,000 per cent.
The director of the MMHPI, Helen Undy, warned that the 45 per cent of people surveyed who do not disclose their mental health issues face their travel insurance policy becoming invalid.
She added that "the way insurance companies calculate risk, and set their prices, is determined behind closed doors. Only the regulator has the data needed to check if it's truly fair."
"We are pleased that the regulator has plans to improve signposting to specialist insurers, but this only addresses part of the problem.
"Half of us will experience a mental health problem at some point in our lives, which could have a long-term impact on our access to insurance. If the mainstream travel insurance market doesn't work for half of customers, then it's really not working at all.
A spokeswoman for the Association of British Insurers (ABI) said: "Travel insurance is widely available for people with a range of long-term and serious conditions, including mental health conditions.
"As with pre-existing physical conditions, some insurers may consider them a risk factor and this can push up premiums because of the potentially high cost of treatment that is needed overseas. We are already working with the FCA and other industry and consumer bodies on how to improve signposting for customers with pre-existing medical conditions."
Mind, the mental health charity explains that  "a pre-existing medical condition is any condition you have at the time you apply for insurance. Many insurance policies do not cover pre-existing conditions – this means that they will not pay out on a claim related to a pre-existing condition, including mental health problems."
This recent data contributes to a wider debate surrounding unfair insurance premiums.
A review published in June by the Financial Conduct Authority (FCA), found people with such 'pre-existing medical conditions', especially cancer, had difficulties finding affordable travel insurance, even long after treatment was finished.
A spokesman for the City regulator said: "We are aware of the challenges people find when trying to access specialist travel insurance at a reasonable cost. This is why we have looked closely at this area to see what could make it easier for people to find the right policy.
"During our research we found there is a significant market of specialist travel insurance providers who may be more cost effective, but these can be difficult for people to find. We are working with insurance firms and charities to help provide better information which can act as signposts so that people can get access to policies more suitable for their specific needs and at more a competitive rate."