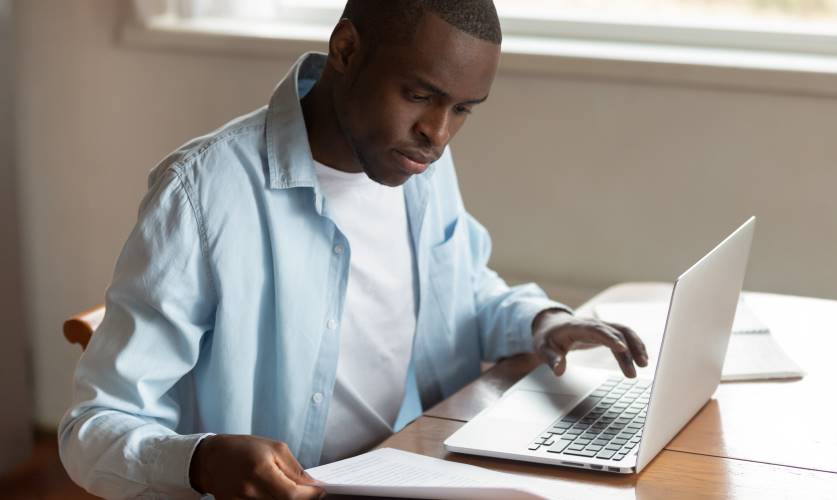 Self-Employed Least Likely to be Approved by Mortgage Lenders
Self-employed people are the least likely group to be approved a mortgage in the UK, according to Trussle.
Recent research from the online mortgage broker found that just 76% of self-employed people are likely to be accepted for a mortgage. This is significantly lower than the 89% of borrowers with bad credit likely to be approved, and 86% of retirees.
Other 'under-served' groups included in the study were first-time buyers and those with low incomes. First-time buyers are the most likely group to be approved a mortgage with a 90% acceptance rate. Those with low deposits, and therefore high loan-to-value ratios, had an 85% approval rate.
Despite self-employed workers being the least likely to be approved for a mortgage, Trussle's data revealed that self-employed people have made 54% more mortgage applications than borrowers from the other groups in the study since the firm was founded in 2015. Meanwhile, self-employed borrowers account for 23% of all 'specialist' cases that the mortgage lender receives.
Some people in the study believe that changes should be made to the way mortgage applications are dealt with and approved. 28% of self-employed prospective homeowners think that mortgage lenders should consider future earning potential instead of past income to make it fairer. Meanwhile, 26% think a fair financial test should be introduced for all mortgage applications.
"The government encourages entrepreneurship, but the mortgage industry is not keeping pace with how fast the self-employed sector is expanding," said Miles Robinson, head of mortgages at Trussle.
"This group is being let down time and time again with a challenging and confusing mortgage journey, which is resulting in less mortgages being approved by lenders.
"Enough is enough. The industry must work collaboratively to update its requirements and close this 'mortgage access gap' to support the self-employed.
"We are using our own data to design flexible products for specific under-served groups, like the self-employed. This will be a significant step in our commitment to making mortgages fairer for all."