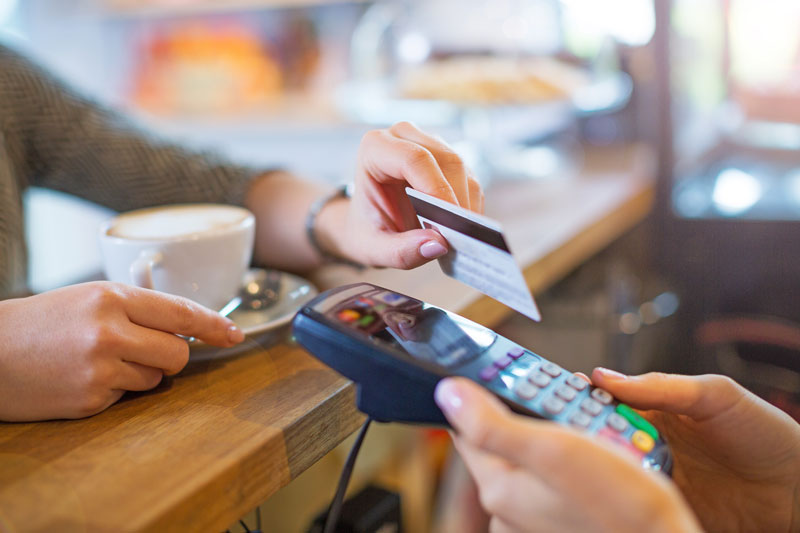 HSBC and Santander to Refund 115,000 Customers for Overdraft Charges
HSBC and Santander will refund more than 115,000 customers who didn't receive text notifications when they dipped into their unarranged overdraft.
Under a legal order from the Competitions and Markets Authority (CMA), in effect since February 2018, banks are required to alert customers before they're hit with charges for using their unarranged overdrafts. These notifications give customers the opportunity to pay into their accounts and avoid charges.
HSBC and Santander both breached the order and have been ordered by the CMA to refund customers for their overdraft charges.
HSBC will compensate approximately 115,754 customers, for overdraft charges they paid plus 8% interest. HSBC estimates it pay out an estimated £8 million for two breaches of the order. That's an average refund of £70 per customer, although cases will be looked at individually and some customers may be entitled to more or less.
HSBC said it is already contacting affected customers to apologise and notify them of the refunds and will continue doing so into the New Year. The compensation will be automatically credited to these customers' accounts. HSBC will also be contacting customers who have since closed their accounts, to collect their new bank account details to make the payment or issue a cheque.
HSBC's first breach of the notification requirement was due to its 'unsociable hours' policy, under which it doesn't contact customers after 10:45pm. Customers who went into their unarranged overdrafts after this time weren't alerted until the morning, by which time they had already incurred charged.
HSBC's second breach occurred because their system for storing some customer's phone numbers wasn't compatible with its text alert system, so some customers weren't contacted.
An HSBC spokesperson said: "We apologise to those customers who for different reasons did not receive an alert.
"We will continue contacting customers who incurred overdraft charges as a result of these issues to apologise and provide a refund."
Santander will also refund customers but hasn't yet confirmed the number of accounts affected. It says it is working to identify and refund customers "as quickly as possible."
Santander breached the legal order six times. In some cases, it failed to put some customers' mobile numbers into its alerts system. In others, it failed to alert customers who went into unarranged overdrafts as a result of overnight direct debit payments or sent notifications too late.
A Santander spokesperson said: "We are very sorry that some customers in certain circumstances were not sent the required overdraft alerts. The introduction of these alerts is a move we welcomed and believe is a real support to customers.
"We have carried out a detailed review to understand why the errors happened and have taken steps to fix the issues. We are now working to identify and refund all affected customers as quickly as possible."
The CMA is also requiring the banks to conduct an independent check of their compliance with the order between February 2018 and December 2019.
This isn't the first time the competitions watchdog has slapped banks with fines for violating the legal order about unarranged overdraft alerts. In August Nationwide was forced to refund customers £6 million after it failed to send correct alerts.