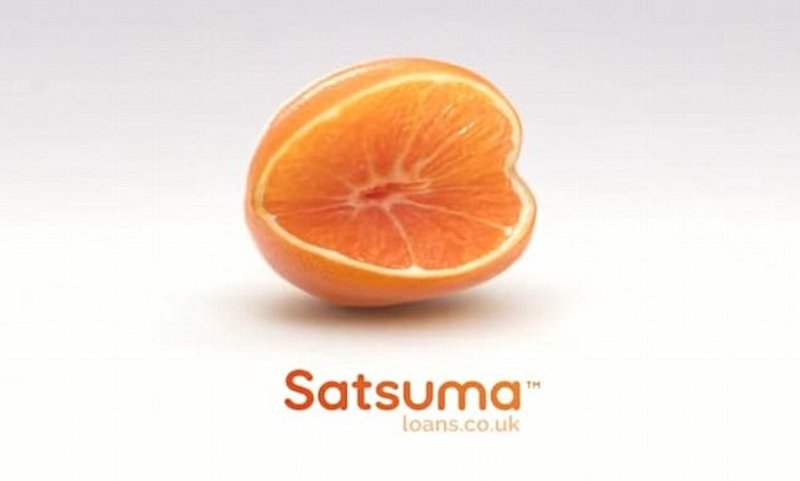 Payday Lender Receives Approval to Limit Redress Payments
Customers mis-sold loans by subprime lenders Provident, Glo, Greenwood and Satsuma will be limited in the amount of redress they can claim, after the High Court approved a "scheme of arrangement" proposed by parent company Provident Financial.
Provident, Glo, Greenwood and Satsuma offer short-term payday, guarantor and doorstep loans, at interest rates of up to 1,557.7% APR, to borrowers who struggle to access other forms of credit.
However, three of those lenders, Glo, Provident and Satsuma, have been deluged by claims from customers who say they were sold loans, particularly doorstep loans, they couldn't afford. Complaints to the Financial Ombudsman about the brands spiralled from 3,016 in 2019 to 13,923 last year, prompting city regulator the Financial Conduct Authority (FCA) to open an investigation into the lenders' affordability checks on borrowers.
Similar claims for compensation, many of them funnelled through professional claims management companies, have felled numerous payday lenders, most notably Wonga in 2018. They've also left guarantor lender Amigo perilously close to collapse.
To limit payouts from a backlog of historic complaints, Provident Financial proposed a "scheme of arrangement," a legal agreement between the company and parties to which it may own loans. The scheme, allocating £50 million to settle complaints about loans issued before December 2020, was approved by the High Court this week.
The arrangement will come into effect later this month, impacting 4.2 million customers of the four brands.
The Financial Conduct Authority (FCA) said it has "serious concerns" about a plan it finds "inconsistent" with its regulations. It says that the £50 million Provident will set aside to compensate borrowers is a "potentially arbitrary figure" that will give customers just a fraction of what they're owed. However, the regulator declined to challenge the scheme of arrangement in court.
The regulator's stance contrasts with its objections to a similar scheme of arrangement proposed by Amigo earlier this year. The FCA said the arrangement would unfairly benefit Amigo shareholders at the expense of its customers. That opposition was key to a High Court rejecting Amigo's proposed cap on compensation.
The FCA explained that it didn't raise objections to Provident's scheme of arrangement in part because the firm has said it will close its problematic doorstep lending division entirely, meaning that unlike in the case of Amigo "the group and its stakeholders will not be retaining a valuable stake in a continuing profitable business at the expense of redress creditors."
Provident chief executive Malcolm Le May said the FCA "made the right decision" for the company's borrowers. He suggested that without a limit on claims the company risked insolvency that could leave claimants with no redress at all.
However, the FCA has suggested that future schemes of arrangement may not receive its stamp of approval. It will open a consultation later this year on schemes of arrangement and other restructuring methods, over worries that companies are using them to duck liabilities.
Shares in Provident rose 2.3% on Wednesday following the announcement of the High Court decision.
Meanwhile, Amigo is still attempting to find an alternative arrangement with its claimants that will allow it to avoid insolvency.