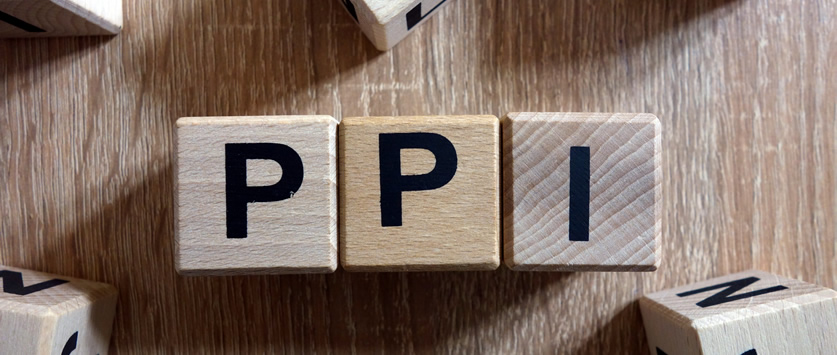 Total Cost of PPI Claims to Banks to Hit £50 Billion
A last-minute surge of PPI compensation claims submitted to Lloyds Banking Group and Barclays will push the total cost of the scandal to British banks to £50 billion.
Lloyds warned that it would have to set aside between £1.2 and £1.8 billion for claims submitted just before the late August deadline set by the Financial Conduct Authority.
Lloyds received between 600,000 and 800,000 "information requests" from potential PPI victims in the month of August, compared to the 70,000 a week it was receiving at the start of the year.
The new claims will take the total cost to Lloyds for the mis-selling of payment protection insurance to £22 billion and have prompted the bank to suspend its £1.75 billion share buyback programme for the rest of the year.
The £1.8 billion Lloyds is setting aside for last-minute PPI claims is around a quarter of the bank's forecast pre-tax profits for the year.
The bank said it was confident that only a small percentage of inquiries would be converted into formal complaints that led to compensation. Many of the inquiries were routed through professional claims management companies. However, simply processing the requests would drive up Lloyds' costs.
Barclays said it is setting aside an addition £1.2 to £1.6 billion to handle inquiries and claims for compensation.
A spokespersons said: "In line with wider industry experience, Barclays has received a significantly higher than expected volume of PPI claims, inquiries and information requests during August, with a further spike in the final days."
Meanwhile, Royal Bank of Scotland was hit by 200,000 PPI claims on the last day they could be submitted, 29 August, more than the bank received in the four months leading up to the end of April. The taxpayer-owned bank is setting aside £900 billion to deal with those claims. The total amount of compensation just for claims it received on the final day could hit £400 billion.
Payment protection insurance is a type of policy attached to loans and credit cards, allowing borrowers to ensure they'll be able to continue making repayments if they fall ill or lose their jobs. However, in the late 1990s and early 2000s banks pushed the highly profitable insurance product on as many customers as possible, whether or not they could even claim on those policies.
Many customers were also unaware that PPI policies were voluntary add-ons to their loans or were unaware they had even taken out the insurance.
A High Court ruling handed down in 2011 entitled customers to claim compensation for PPI policies they had been mis-sold. The average payout customers have received is £2,000.
The deadline for making claims was 29 August 2019.