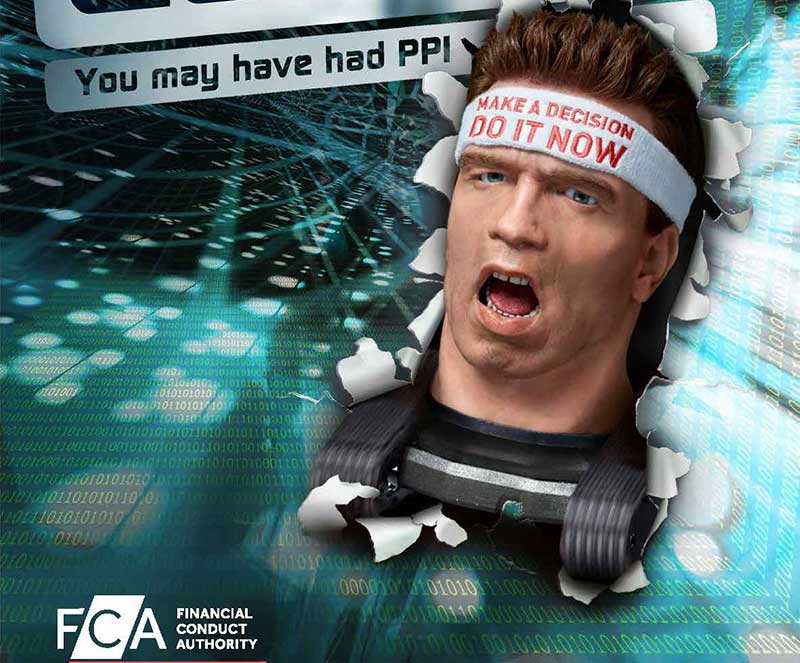 Barclays in PPI Mess
A recent comment by Barclays Chairman John Mcfarlane has raised a few eyebrows as he claimed that a large proportion of those who make claims or payment protection insurance (PPI) are doing so fraudulently.
According to the Financial Conduct Authority, £32.2bn has been given to claimants since 2011. Meanwhile, the total value of mis-sold policies is thought to be much higher at around £50bn, a figure which the Barclays chairman contests. Mr Mcfarlane did not just lay his sights on the public, he also accused the government of complicity in allowing the fraudulent PPI claims to go unhindered.
He said that more compensation being paid out "was in the government's interests: consumer spending rose and it weakened the banks, so the government is complicit here in the decline of the City... This is stimulation of the economy by buying flat-screen televisions."
The comments from the Barclays chairman have somewhat unsurprisingly drawn criticism from various consumer groups who have highlighted the hypocritical nature of Mcfarlane's comments in blaming the general public for dishonesty.
Adam French, consumer rights expert at Which?, said: "This is a slap in the face for consumers ripped off by the PPI scandal. Banks still have a long way to go to restore customers' trust in the industry, and comments like this will not help at all."
Gillian Guy, chief executive of Citizens Advice, also commented saying: "PPI is one of the largest banking scandals in this country's history. It was regularly mis-sold, it was expensive and it was often a poorly designed product that people neither wanted or needed.
"It is right that people are able to claim compensation. The banks dragged their feet when problems with PPI were first raised and they are paying the price for that inaction."
Although there are some concerns that the amount of money at stake is making some claims companies act in an dishonest manner, it is unlikely the comments made by Mr Mcfarlane will draw much  sympathy from a general public whose trust in banks has grown increasingly scant in recent years.
To add the air of irony it has recently been revealed that Barclays have given false information to thousands of their customers who inquired about whether they had been sold PPI. The bank has admitted that they incorrectly informed many people that they were not sold PPI policies when in fact they had.
Customers can contact their bank to find out if they have been mis-sold PPI, but many people use third party claims management firms to make the claim on their behalf and this where Barclays has said the issue has arisen from. Since 2012 Barclays has brought in a bulk request tool where a third party can submit requests on behalf of up to 50 clients at one time. According to the bank a very small amount of these claimants would have been told they did not have PPI when in fact they did.
A spokesperson for Barclays said "Customers do not need to take any action. We are proactively contacting everyone who has been impacted and we will be registering a new complaint on their behalf to put things right as soon as possible. We would like to apologise to these customers for the level of service they received."
PPI or payment protection insurance was conceived as a way to cover borrowers if they fell ill or found themselves unemployed and were therefore unable to keep up with payments. Not all policies were mis sold but the issue was that it was often to sold to people for whom it was unnecessary and in many cases without the person who took out the loan even being aware that PPI came with it. It is estimated that around 64 million people PPI policies were sold going back as far as the 1970s.
The deadline for making claims related to PPI mis-selling is, as TV viewers will have been reminded by the head of Arnold Schwarzenegger, 29th of August.