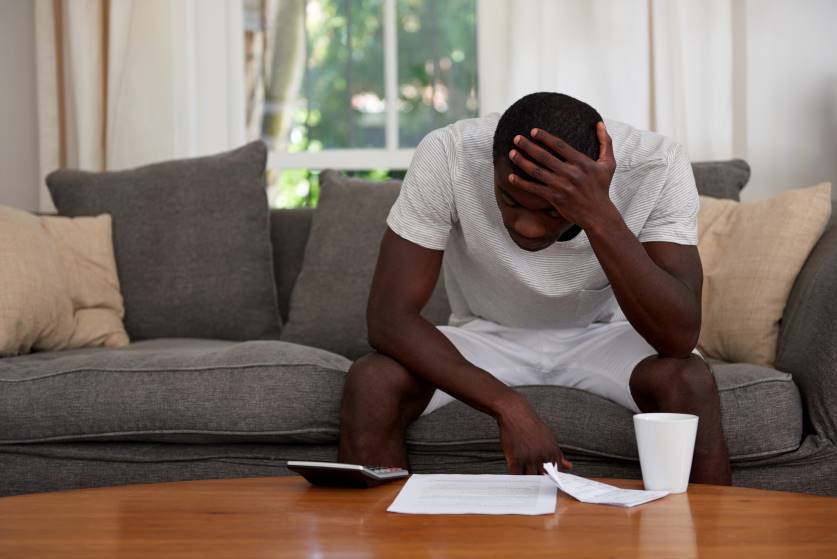 Struggling Households to Get Help Paying Energy Bills Over the Winter
Ofgem has announced that vulnerable customers will receive extra support from their energy suppliers from December 15.
The energy regulator has updated its licencing rules, meaning suppliers will now be formally obliged to offer support to prepayment meter customers and those struggling with repayments due to the Covid-19 pandemic.
From December 15, customers who are struggling to top up their prepayment meters will be offered emergency credit from their supplier. The new rules will prevent prepayment customers from being cut off from their energy supply if they can't top up – either through financial problems or mobility issues due to self-isolation. This is intended to give breathing space to households in financial difficulties, but ultimately, they will have to pay for the energy they consume
Other customers who may be struggling to keep up with bill payments must also be offered a 'realistic and sustainable' debt repayment plan. This includes being proactive in contacting affected customers to offer advice and agreeing on manageable repayment dates based on the individual's ability to pay.
This news may come as a relief to many customers struggling to keep on top of household bills, and it comes after the energy price cap was reduced on October 1, helping millions to save money on their energy bills. However, due to the current situation, people may end up paying more for their energy this winter as they will inevitably be spending more time inside and thus using more gas and electricity.
Back in March, energy suppliers agreed with the government to protect any customers affected by the pandemic, however these latest regulations announced by Ofgem will now make the support a formal licence requirement.
Philippa Pickford, director of retail at Ofgem, said: "Suppliers have stepped up to the challenge of supporting their customers during the Covid-19 crisis, especially those in vulnerable situations. Customers who are struggling to pay their bills should contact their supplier as soon as possible. The extra protections we have announced today will help ensure they get some breathing space this winter.
"Alongside our wider programme of support for vulnerable customers, Ofgem has also capped and reduced default tariffs so these customers always pay a fair price for their energy."
Since the pandemic began in March, around 6 million people in the UK are estimated to have fallen behind on one of their bills, with almost 3 million failing to pay for their energy on time, according to Citizens Advice. However, the charity welcomed Ofgem's announcement.
"Energy is an essential service and everyone should be confident they can adequately heat their home and protect their health - especially during a global pandemic," said Dame Gillian Guy, chief executive of Citizens Advice.
"We've been pressing for the measures agreed between government and energy suppliers to help people through the coronavirus pandemic to be extended and widened, so we're very pleased to see this announcement from the regulator."