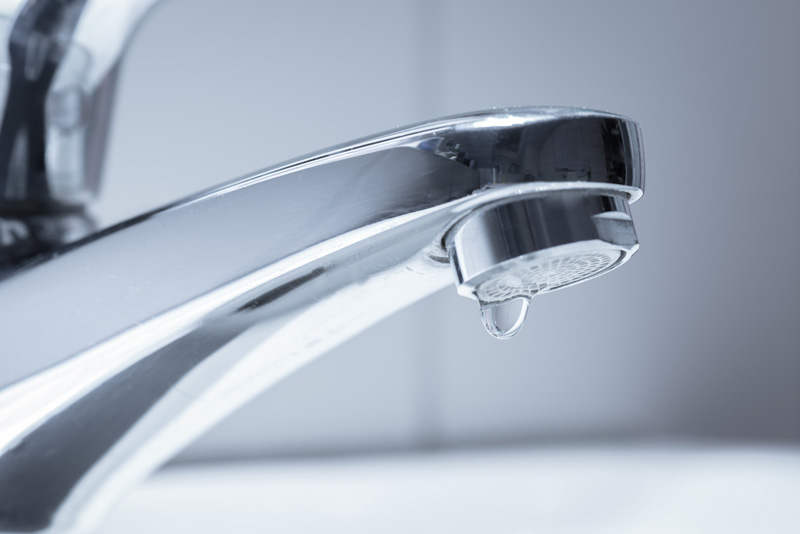 UK Water Bills Firms to Slash Bills and Repair Leaks
Water companies have announced plans to tackle leaks while either slashing or freezing bills for consumers, following political pressure and censure from watchdogs.

Water companies in England and Wales were required to submit business plans for 2020-2025 to industry regulator Ofwat as part of a 2019 price review.
United Utilities said average water bills would fall 10.5% in real terms over the period, amounting to annual savings of £45. The firm, which serves the North West of England, said it would simultaneously invest £750m in a water resilience scheme for the region.
The firm faced criticism after announcing a hosepipe ban over the summer, while reports indicated that its leakage rate—133 litres of water a day per property—was the second worst in the UK and equivalent to average daily usage in the region. The ban was cancelled before it came into effect.
Severn Trent announced it would cut bills by 5% in real terms between 2020 and 2025, while spending £6.6bn on improvements, including new pipelines that will deliver a 13% increase in efficiency in spending. The firm, which supplies 8 million people in the Midlands, has also proposed a community dividend, returning 1% of its annual profits to local communities. However, the 200,000 customers served by its Welsh operation Hafren Dyfrdwy Cyfyngedig will see bill rise by 2.2%.
Thames Water said bills would remain flat for its 15 million customers but indicated it would invest £11.7bn in upgrading its infrastructure, including devoting £2.1bn to repairing leaks and increasing resilience. Last year figures revealed that Thames Water's network is the worst in the UK for leakage, losing 20,500 litres per kilometre of main, double the national average. The company's failure to tackle leaks, even as it reported an operating profit of £638m in 2017, lead to Ofwat to levy a £120m set of penalties on the company in June. As part of the punitive measures, Thames Water was required to return £65m to customers.
Thames Water previously faced criticism for delivering large payouts to shareholders as its network of pipes continued to spring leaks. The firm said it will return just £20m to shareholders, compared to £100m last year.
Water companies have universally faced criticism from regulators and politicians for failing to tackle leaks, not taking appropriate measures to deal with extreme weather events, and rewarding executives and shareholders while increasing bills for consumers.
In February, environment secretary Michael Gove warned water companies about "concerning" behaviour, including the use of tax havens and high executive pay, and warned they risked consumer ire. He reiterated those criticisms over the summer, after long spells of hot, dry weather threatened supply and raised the prospect of hosepipe ban, even as companies were losing millions of litres of water to leaks.
Since privatisation in 1989, water bills have risen 40% above inflation. Labour has repeatedly called for the re-nationalisation of the water supply.
John Russell, a senior director at Ofwat, welcomed the plans from water firms. "We've reached a key milestone in our price review process," he said. "From now until January 2019, we'll pore over each and every business plan and we'll be looking for evidence that they are robust, ambitious and, crucially, that they have been shaped by customers."
"All companies have had an opportunity to develop high-quality plans but where plans aren't sufficiently ambitious or stretching, we'll step in to protect customers and the environment," he added.