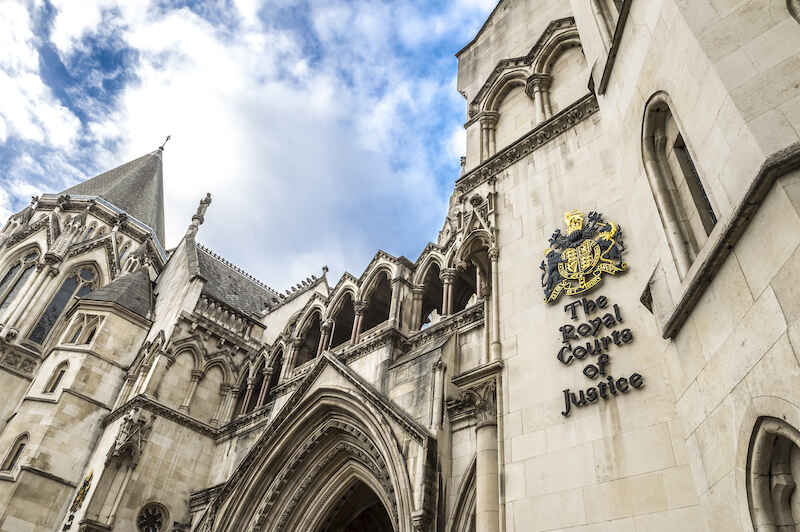 TSB Faces Lawsuit for Allegedly Overcharging Mortgage Prisoners
Homeowners who claim they weren't allowed to switch to cheaper deals after TSB took over their mortgages have launched legal action against the lender. If the High Court decides in their favour, they could be awarded £800 million, although TSB "robustly" refutes the claims.
Law firm Harcus Parker is leading the new case on behalf of more than 200 former mortgage customers of Northern Rock. After Northern Rock's 2008 collapse, their mortgages were held by the government through the Northern Rock Asset Management (NRAM).
In 2016, as the government was selling off its Northern Rock holdings, TSB bought 27,000 mortgages worth £3.3 billion. It subsequently administered them under its Whistletree brand.
Some of those borrowers allege that the bank denied them access to the fixed-rate mortgages available to other TSB customers and charged them nearly double its standard variable rate (SVR). That led to some customers paying an average of £30,000 to £50,000 too much in interest, Harcus Parker claims.
The 200 homeowners are among an estimated 150,000 mortgage prisoners: borrowers who took out home loans before the 2008 financial crash and—after their fixed mortgage lapsed and, frequently, after it was sold to another company—were unable to qualify for new fixed deals after affordability criteria were tightened. Typically these customers were left paying more each month than they might on the fixed mortgages they
Matthew Patching, senior associate at Harcus Parker, said the 200 homeowners the firm is representing "have been treated terribly" while the Whistletree portfolio was producing more profit for the bank than its "ordinary" mortgages.
The law firm says more of the 27,000 Northern Rock borrowers served by Whistletree could join the suit, which will come before the High Court in the autumn.
TSB said it has given the borrowers opportunities to transfer to new products, something they weren't able to do when their mortgages were held by NRAM.
"We are committed to treating our Whistletree customers fairly. TSB took ownership of the Whistletree mortgages in 2016 and subsequently created access to product transfers for customers who did not previously have access to them," a spokesperson for the bank said.
"Since then, over two-thirds of Whistletree customers have either transferred to a new Whistletree product or closed their mortgage with Whistletree. We write to customers twice a year to remind them about the opportunity to switch."
TSB said that Whistletree products were made available to all customers in September 2017 and no customer would have remained on a reversionary rate.
The bank said it would "robustly defend its position" in the High Court.
Sources