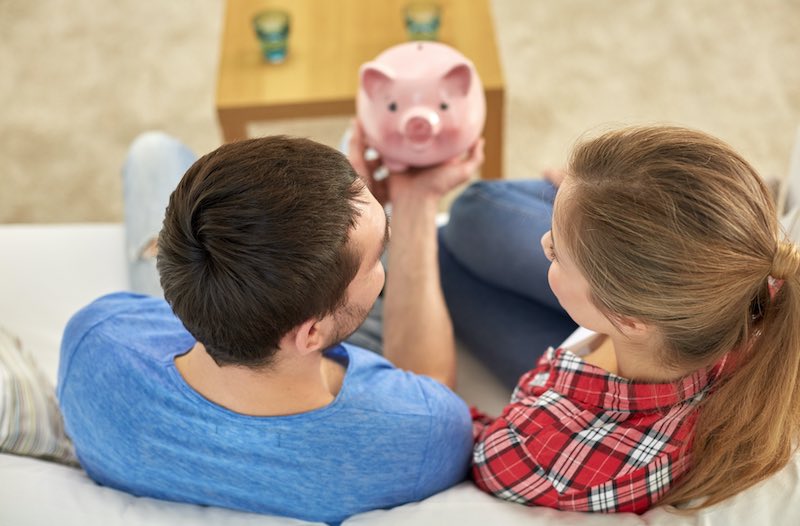 Third of Britons Say Pandemic Has Made Them More Willing to Discuss Finances
The coronavirus crisis has plunged millions of Britons into economic uncertainty and debt, but it has made us more willing to discuss these financial woes.
Credit management company Lowell quizzed 1,000 UK adults about their attitudes to debt and personal finance and found that nearly a third (32%) say the pandemic has made them more willing to break the taboo about discussing money.
And those who've opened up about their financial worries, either to friends, family or support services, saw benefits. 42% of those who discussed their debt with others reported that it made them feel they have a clearer path out of financial hardship. 32% found that openness gave them comfort while a similar percentage (29%) found relief in discussing their finances.
With 73% of the UK public reporting their finances make them feel stressed and 31% worrying about their finances every day, the benefits of breaking the stigma about debt could be wide-reaching.
However, 42% of all respondents still report discomfort with discussing their financial situation. The top reasons people in debt give for staying quiet include feelings of discomfort (41%), of worry (35%), shame (36%) and embarrassment (34%).
John Pears, UK Managing Director at Lowell, said: "Everyone's personal circumstances are different, however, talking about debt can help you feel less stressed and more positive about addressing the situation.
"During these unprecedented and uncertain times, we understand that many people may be struggling. We encourage anyone who is struggling financially to open up to someone who they feel comfortable with, be that family, friends or support organisations.
"As our report shows, by talking about debt you may feel a weight lifted from your shoulders and get the support you need to become debt free."
Lowell encouraged people facing financial difficulty to seek help from services including consumer advocate Citizens Advice, debt charity StepChange, the National Debtline, Money Advice Service and others.
StepChange recently cautioned that the UK is "sleepwalking" into a coronavirus debt crisis, with an estimated 7.1 million people having fallen behind on bills, including energy and council tax, or turned to borrowing since the first lockdown began in March. Those affected have average arrears amounting to £1,365 and debt of £1,577, for a total burden of nearly £3,000.