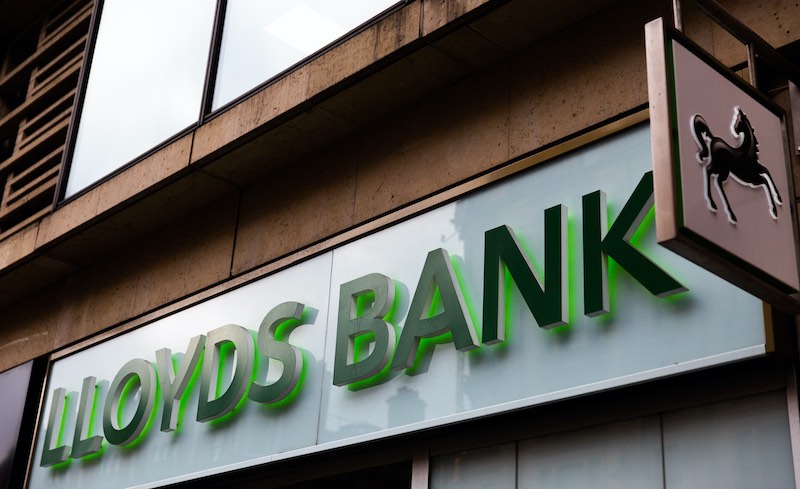 Lloyds to Gift 5,000 Current Account Customers £200
5,000 Lloyds current account holders will receive a Christmas bonus of £200 from the bank to help with household expenses.
To be eligible for the drawing, customers must have held a Lloyds current account as of 1 November 2020 and made at least one payment into or out of the account between 1 November 2019 and 31 October 2020.
Lloyds will select the winners at random and notify them in writing in January. Winners can expect the £200 to be deposited into their Lloyds current account by 15 February 2021.
The £1 million giveaway will help customers with "the additional costs that arise through winter expenses, such as food, or heating," Lloyds said.
Lloyds is the most popular current account provider in the country, holding a 27.8% market share as of 2016.
Lloyds is also running a 'Countdown to Christmas Loans Prize Draw,' paying off the personal loans of 12 customers in the run-up to the holiday.
Lloyds will randomly select one winner each day between 7 December and 18 December and clear their personal loan balances with the bank.
To be eligible, customers must have an active loan account, have made at least one payment on it and be up-to-date with payments. Customers must be 18 or older and live in England, Scotland or Wales. They'll be contacted with the good news by phone or post.
Lloyds also said it had issued one million payment holidays for credit cards, mortgages and loans during the pandemic. It has also contacted 40,000 customers, including those over 70 and others "adapting to significant changes to their finances, such as reduced income, or depleted savings" to check on their wellbeing and offer support.
Jo Harris, Managing Director of Lloyds Bank says: "We know that our customers will be facing a range of different challenges this winter, which is why we wanted to build on the support we have already provided this year.
"The breadth of these activities is intended to ensure we continue to be there for our customers who we know are struggling, while also provide a listening ear and hopefully a smile, in what we know are difficult times."