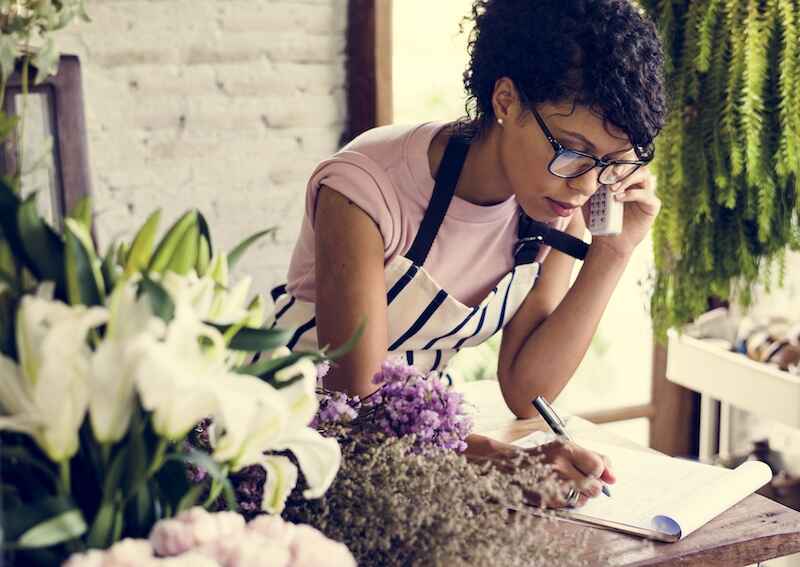 The Mortgage Lender Launches Loans Aimed at Underserved Self-Employed Market
The self-employed, an increasingly large slice of the UK workforce, have another place to turn for residential mortgages. The Mortgage Lender is launching a new range of residential property loans for those with complex incomes who may struggle to get approved by high street lenders.
The lender will offer the self-employed and contractors home loans at an interest rate of 2.84% for the purchase and remortgage of domestic properties. Borrowers will need a deposit or equity of at least 15%.
The Mortgage Lender says it is meeting a gap in the market. There currently are 4.3 million self-employed workers in the UK—a number that has been growing steadily. Additionally, there are hundreds of thousands of people whose incomes can be described as complex, including contractors, gig workers, those with multiple income streams or variable incomes.
But despite the prevalence of non-traditional types of work, these individuals often struggle to obtain financing from mainstream lenders. The situation has gotten worse since the pandemic, as queasy banks tightened lending criteria. A survey commissioned by the Mortgage Lender in March 2021 found that 51% of self-employed people believe it is now more difficult for them to get a mortgage than a year prior.
Research from Aldermore Bank confirms this perception. While being self-employed or a contract worker was the ninth-most common reason for lenders to reject mortgage reasons in March 2020, it had become the most common reason by October of that year as lenders tried to minimise risk in their mortgage portfolio.
Earlier this month bridging finance lender KSEYE revealed that one in three (32%) of UK borrowers have been rejected by a lender on at least one mortgage application submitted in the past five years. Three in 10 of those who reported rejections were self-employed.
Many of those borrowers believe lenders should be more flexible in assessing applicants, including taking into account an individual's full financial circumstances, KSEYE said.
Steve Griffiths, sales and product director at The Mortgage Lender agreed. "The self–employed and those with untraditional income streams are becoming more and more common in the UK—but the lending industry has failed to adapt as quickly to this trend," he said.
Griffiths also said the Mortgage Lender will take a "RealLife approach to affordability," including using accounts from before the pandemic, where appropriate, and counting 100% of bonuses and overtime for employed borrowers, not just their base salary.
While the loans from The Mortgage Lender and KSEYE will give the self-employed more options, Kynan Benjamin, head of underwriting at KSEYE, said these small lenders alone can't accommodate the volume of demand for more accessible mortgages and said major lenders should follow them into the space.