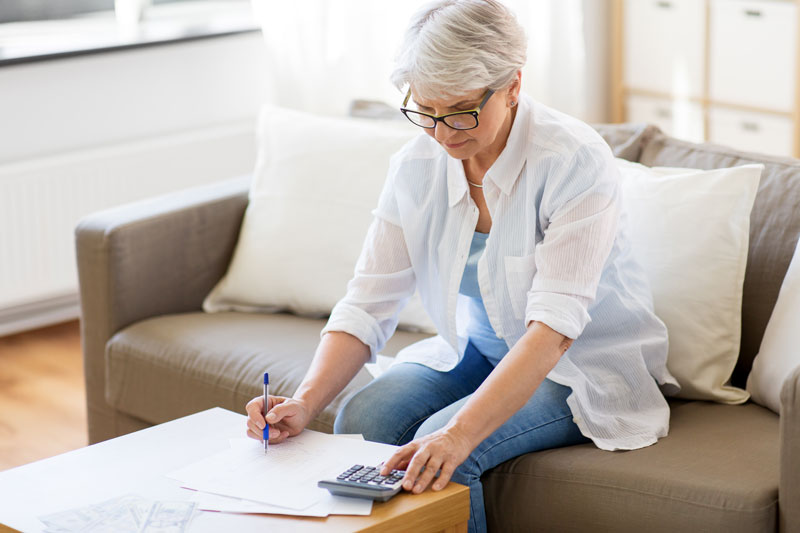 State Pensions to Rise by Nearly 4% from April 2020
State pensions will rise by 3.9% from April of next year, above the rate of inflation and the largest increase since 2012.
Single people receiving the basic state pension—those who reached state pension age by 6 April 2016—will see their weekly payments rise by £5.05, to £134.25. That's a £262.60 yearly rise.
Married couples receiving the basic state pension will see their payments increase by £8.10 a week, to £214.75. That's a £421.20 boost to their annual state pension income.
Those in receipt of the new state pension—those who qualified after 6 April 2016—will see payment hikes of £6.60 a week, taking their payments to £175.50. That's an annual increase of £343.20.
State pensions are protected by the 'triple lock,' which guarantees the amount paid increases every year, either in line with inflation, the rise in average earnings, or 2.5%—whichever is highest the September before.
Inflation in September, measured by the Consumer Price Index, was 1.7%. But wage growth in the three months leading up to September was 3.9%, so that's the figure which will be used.
The increases will come into effect in April of next year, provided they are approved by Parliament, as expected.
However, for many pensioners, the increase in pension payments will be offset by a new charge—for a TV licence, cautioned Former Pensions Minister Steve Webb, now policy director at Royal London.
The free TV licence for those over the age 75 is being scrapped from next June, leaving 3.7 million newly liable for a £154.50 yearly charge.
Webb said: "Royal London has calculated that, taking account of the loss of free TV licences, 1.7 million single pensioners over 75 will face a cut in their real living standards next year."
"This is because their pension increase, once the TV licence has been deducted, will be just 1.6 per cent - lower than today's rate of inflation which was 1.7 per cent."
Those over 75 receiving pension credit will continue to be exempted from the TV licence charge, and Webb said it was vital that those who qualify claim pension credit and avoid facing declining living standards from next year.