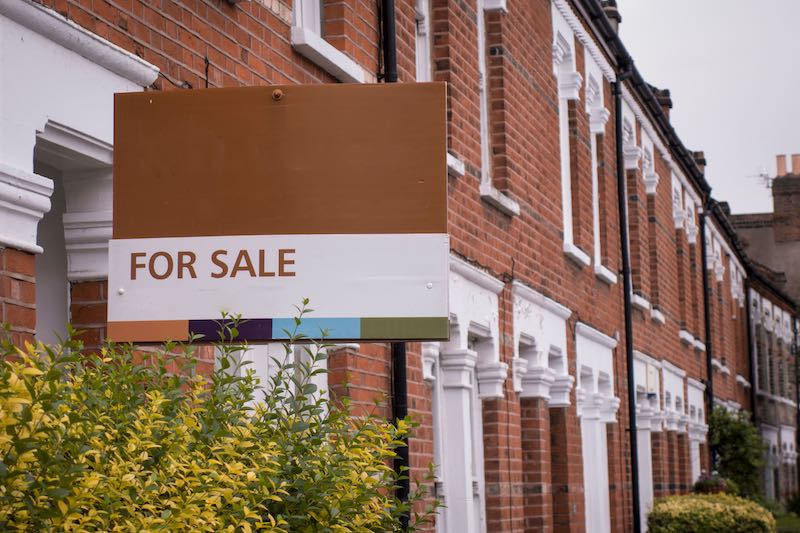 Economic Recovery Package Expected to Include Stamp Duty Holiday
Brits purchasing a new home over the next six month or year will be spared stamp duty charges, as Chancellor Rishi Sunak tries to stimulate the flatlining housing market.
The mini budget being announced tomorrow is widely reported to include a temporary stamp duty holiday of between six months and one year for buyers purchasing homes under a certain amount.
Currently, buyers in England and Northern Ireland have to pay a surcharge on the purchase of homes over £125,000 (£300,000 if they're first-time buyers). Sunak will reportedly raise the threshold under which all buyers pay 0% stamp duty to £300,000 for all buyers, or possibly £500,000.
If the threshold is set at £500,000, buyers will save up to £15,000 in tax. The savings on the average home sold in the UK, costing £248,000, would be £2,460.
However, there have been concerns Sunak will defer the holiday until the Autumn Budget, expected in October, which experts warn could paralyse the housing market this summer.
Treasury sources have insisted that there will be no delay, with the reprieve to start tomorrow in an effort to boost the struggling housing market immediately.
Although the government's advice to delay home moves during the coronavirus crisis was lifted on 13 May, the market has been slow to recover, with homebuyers facing changed economic circumstances and lenders scrapping the most accessible lending products.
Just 38,060 home purchases were finalised in April, the lowest level since HMRC began keeping records in 2005 and less than half the figure recorded in April 2019. Mortgage approvals have also cratered, with lenders issuing just 9,300 home loans in May, down 90% from February.
As the market stutters, house prices have also slipped: down 1.7% on Nationwide's house price index in May, the largest drop in 11 years.
However, one of Sunak's predecessors as chancellor Philip Hammond has suggested the effect of the stamp duty cut could be limited because, like the proposed VAT cuts, it will simply bring demand forward rather than increasing it.
He told BBC Radio 4's Today programme: "Cutting stamp duty, reducing VAT in particular sectors, are certainly ways to bring forward or manage demand.
"But I think the Treasury officials who will have been working up all sorts of proposals for [Sunak] during the lockdown will be telling him that the history tells us that cutting VAT or cutting stamp duty can bring forward demand but it doesn't overall increase the level of demand, it simply shifts the pattern of it."
This isn't the first time the Tories have tweaked stamp duty in recent years. Hammond's 2017 Autumn budget abolished stamp duty for first-time buyers purchasing homes worth less than £300,000.